LATEST IN THE LAW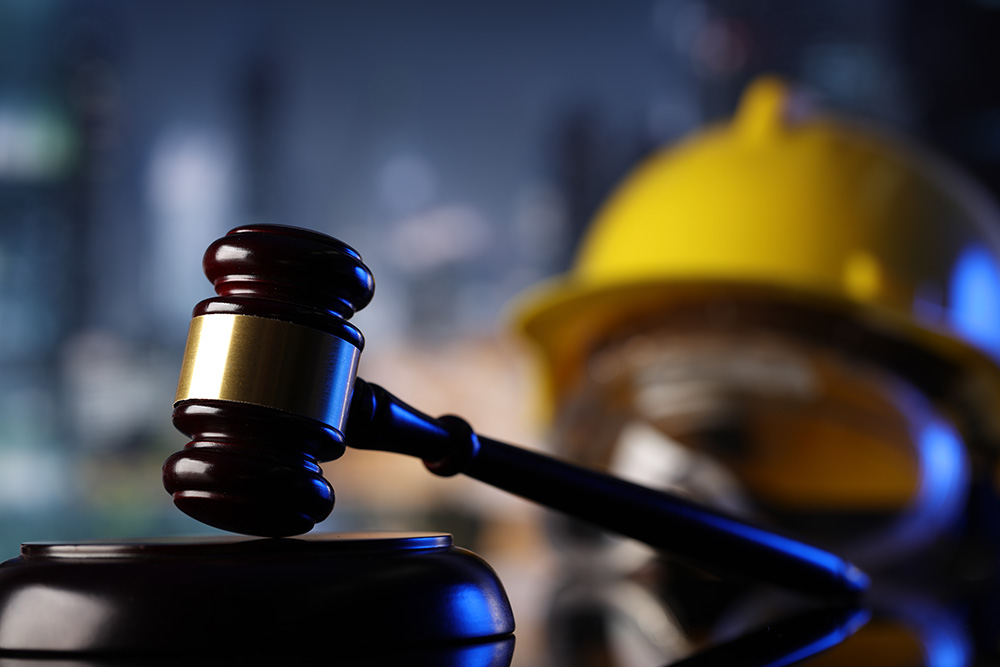 Construction and Building Related Laws in California Pt 1
April 29, 2019
0 Comment
Category: Construction
California State Legislature announced 2,637 new bills during the 2017-2018 legislative session. 1,016 of these were signed and took effect from 2018. Below is a discussion of the new Construction Laws that were signed into existence.
Building Codes
Construction requires the evaluation of external elements that are placed in an elevated position. This includes porches, walkways, stairways, decks, balconies, and elevated entry structures. Besides that, the list also includes buildings with more than three residential units. All evaluations should be carried out by a contractor, engineer, or architect with a Class A, B or C-5 license. Structures which pose a threat to the safety of the inhabitants, or hinder smooth access to them, should be repaired as quickly as possible. Elements that are not an obstruction or causing a threat, need to be repaired within 180 days.
Licensing
This is a bill that becomes effective from July 1, 2020. It stops an applicant from being denied a license just because they have been charged previously with a felony, provided they have produced a certificate of rehabilitation. It also lets the license be refused if the applicant has been charged with a crime that occurred within seven years prior to the application. Note that this has to be closely related to the profession, business, functions, or qualifications which they are applying for.
Other Laws
AB 2371: This is a law that necessitates the Contractors State License Board (CSLB) to coordinate with the Water Resources and California Landscape Contractor's Association before they can revise the examination of the landscape by the contractor.
AB 2705: This is a law that raises the statute of limitations for the suing of a contractor who failed to acquire workers compensation insurance, from one year to two.
AB 3126: This law removes the option of posting a cash deposit through the CSLB in return for the license bond, disciplinary bond, or bond of qualifying individual of the contractor.
SB 1042: This law allows unlicensed contractors as well as salespersons to challenge a citation released by the CSLB, in two ways. The first is by demanding an administrative hearing in under 15 days after the citation is served. Secondly, they can demand an informal citation conference in less than 15 days after being served the citation.
SB 1465: This rule calls for insurers and contractors to report to the arbitration awards, settlements, and civil judgments from the CSLB. This is valid for damage claims worth more than $1 million each, involving construction defects of multifamily dwelling structures.
Share This Story, Choose Your Platform!