Construction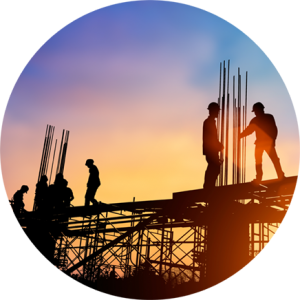 Construction typically requires the involvement of multiple people, businesses, and entities. With so many people involved and so much going on, it may not take much for a conflict to develop. Thus, it is essential to be prepared. At the Davidovich Stein Law Group, our construction lawyer possesses extensive knowledge of the construction industry. We can help implement reliable practices and protect your interests. No matter the scope, allow our construction lawyer to furnish the best solution for your legal needs.
If you are preparing to build or are involved in a dispute over a construction agreement or any aspect of a construction project, you need attorneys who know construction. At Davidovich Stein Law Group, we represent project owners (including corporate, governmental and nonprofit entities), as well as architects/engineers, construction managers, and contractors, in a wide range of construction transactional and litigation matters.
Much of construction litigation involves disputes over the alleged breach of construction contracts. These contracts may be extraordinarily complex and sophisticated or relatively simple. Common claims include:
Extra work: We handle disputes addressing whether ordered work was within the scope of the initial contract or outside it.
Delay and interference: When a project is delayed, the financial impact on the several parties committed to the project can be considerable. We litigate claims over the alleged failure of owners to acquire sites, obtain permits, coordinate contractors, and process change orders; the alleged failure of construction managers and contractors to timely progress the job; and the alleged failure of architects or engineers to properly design the project.
Design and Construction defects: We are experienced at litigating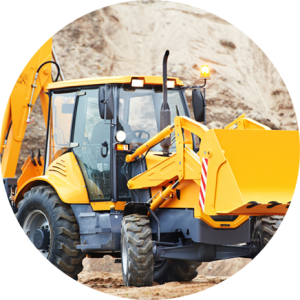 disputes among owners, designers, and contractors over allegations of errors and omissions in design and defective work on the project.
Contractor default: A contractor default on its obligations, whether actual or alleged, can have enormous financial consequences for the owner, contractor, and other participants in a construction project. We handle such situations and, when necessary, litigation arising out of them.
We have developed a particular reputation for representing property owners in construction disputes. However, we also have a substantial client base among architects, engineers, construction managers, contractors and other project participants throughout the California region.