$1,000,000
Construction
Accident
$300,000
Condominium Slip
And Fall

$250,000
(pre-litigation)
Landlord
Breach
$117,500
Car Accident in
Retail Store
$45,000
(pre-litigation)
Car Accident
$125,000
Sidewalk Slip and Fall
$80,000
Air Carrier Overcharging
$95,000
Real estate fraud
$22,500
Hotel breach of privacy
$279, 000
Construction defect
Wrongful Death Laws in California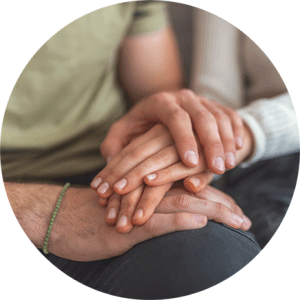 A wrongful death claim encompasses a different category than personal injury. A wrongful death lawyer has to deal with unique laws pertaining to that type of case which is why looking for a wrongful death specialist lawyer can help immensely. Because of the complicated nature of the wrongful death laws, it's best to select a lawyer that has both related experience and years of experience in a courtroom. Any instance where a single party or multiple parties contribute to the death of another individual could be grounds for a wrongful death lawsuit in California. If you or a loved one has been involved in a possible wrongful death case don't hesitate to reach out to our experienced lawyers today.
Who Can File A Wrongful Death 
Lawsuit
There are restrictions as it applies to who can file a wrongful death lawsuit. The law gives the ability on the part of a surviving spouse, domestic partner, or child to act as the suing party. If these relatives don't exist, anyone entitled to the deceased individual's property or estate may file in the place of another close relative. The plaintiff parties can sue for damages including repayment for medical expenses, funeral costs, burial costs, as well as lost inheritance, lost wages, and the value of an individual's household services. Much like all personal injury cases, the statute of limitations determines that an individual must file before the 2-year mark of the injury discovery.
Recoverable Damages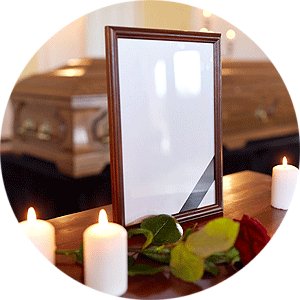 In order to receive full compensation for your loss and suffering during the time following a wrongful death lawsuit there are select damages can that can be sued for. Monetary compensation may be able to cover funeral and burial expenses, loss of income including long-term future potential earnings of the deceased, medical expenses incurred before the deceased passed away, loss of parental guidance, loss of marital relations, and loss of love and support systems.
If you choose to pursue compensation after a wrongful death a Los Angeles lawyer at Davidovich Law will do their best to help you seek a proper settlement. We know how painful the grieving process is, but with a successful claim resolution and full settlement, your claim may offer some closure and a sense of justice. Other common incidents that can result in a wrongful death suit include car accidents, truck crashes, motorcycle accidents, workplace accidents, and consumer protection accidents. An attorney handling your wrongful death lawsuit will be able to obtain police reports, medical records, insurance documents, and any other evidence that may be involved in your wrongful death lawsuit.