Real Estate & Landlord/Tenant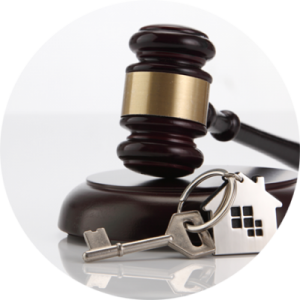 The importance of having counsel with comprehensive knowledge of your needs and the law when entering into any real estate transaction cannot be overemphasized. Whether you are investing in a multifamily development, entering into a commercial lease, or buying your first investment property, failing to associate counsel into your transaction can mean the difference between success and failure. Davidovich Stein Law Group has the experience to provide business-minded counsel to help you maximize your real estate-related transactions and avoid common pitfalls.
However, real estate and business relationships are prone to complications. Real estate owners, developers, investors, businesses, partners, shareholders, neighbors, tenants and family members sometimes find themselves at odds. Seemingly minor disputes can escalate into expensive, distracting and destructive legal conflicts.
Davidovich Stein Law Group meets these disputes and other legal problems head-on, giving our clients immediate relief and protection. We are known for practical solutions to complex disputes and for providing powerful advocacy in the courtroom. We represent and counsel clients in areas such as: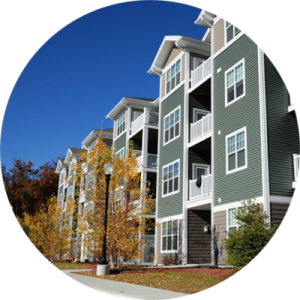 Real property purchase and sales
Evictions (unlawful detainer)
Ellis Act and no-fault tenant removal
Rent control/rent stabilized consultation and counsel
Landlord representation in administrative housing proceedings
Lease review and negotiation (residential and commercial)
Condominium/Homeowner's Association creations and disputes
Real estate development, including land use, construction, financing, leasing, and regulatory matters
Landlord/tenant relations
Disputes & Litigation, including mediation and arbitration
Investment documentation
Loan document review and negotiation
Real estate broker/agent claims and defenses
Escrow claims and defenses
Property inspector claims and defenses
We pride ourselves in our role as results-oriented problem solvers. We enjoy our reputation as effective litigators. We expend every effort and explore every option to resolve conflicts and litigation in the most expeditious and cost-effective manner. Whether you are initiating legal action or being forced to defend your interests, our powerful advocacy offers you the best opportunity for a favorable outcome.