Business Transactions and Litigation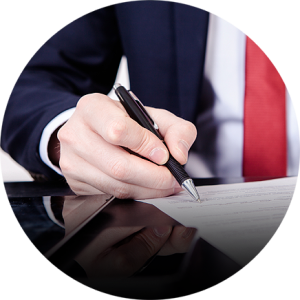 Many of the disputes that regularly occur in business are more easily resolved when the transactional documents underlying the relationship are clear, effective, and functional. At Davidovich Stein Law Group, we provide thorough, understandable, and comprehensive documentation of your transactions so that you can feel secure knowing your rights and interests are protected right from the beginning.
However, disagreements are normal in business. There are even occasions when a compromise cannot be reached, and the situation elevates beyond the parties' ability to resolve the matter between themselves. Before this occurs, it's vital to your business and your interests to seek legal assistance.
Davidovich Stein Law Group handles each business dispute matter with your interests, goals, and priorities in mind. While we will work hard to obtain a fair settlement for you, we are willing to go to trial when needed to ensure that your rights are protected; working with absolute dedication and diligence.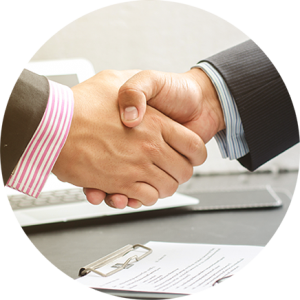 We are experienced contract and business attorneys who assist clients with their transactional and litigation needs regarding:
Contract Disputes
Agreement Drafting
Business Purchases
Partnership/Shareholder Agreements
Buy/sell agreements
Operating Agreements
Corporate formation
Investor documentation
By-laws
Consultation
Outside general counsel services
Going through a legal dispute can have a negative impact on the daily operations of your business. That's why we are committed to getting you the best possible results in a timely, cost-effective manner.