LATEST IN THE LAW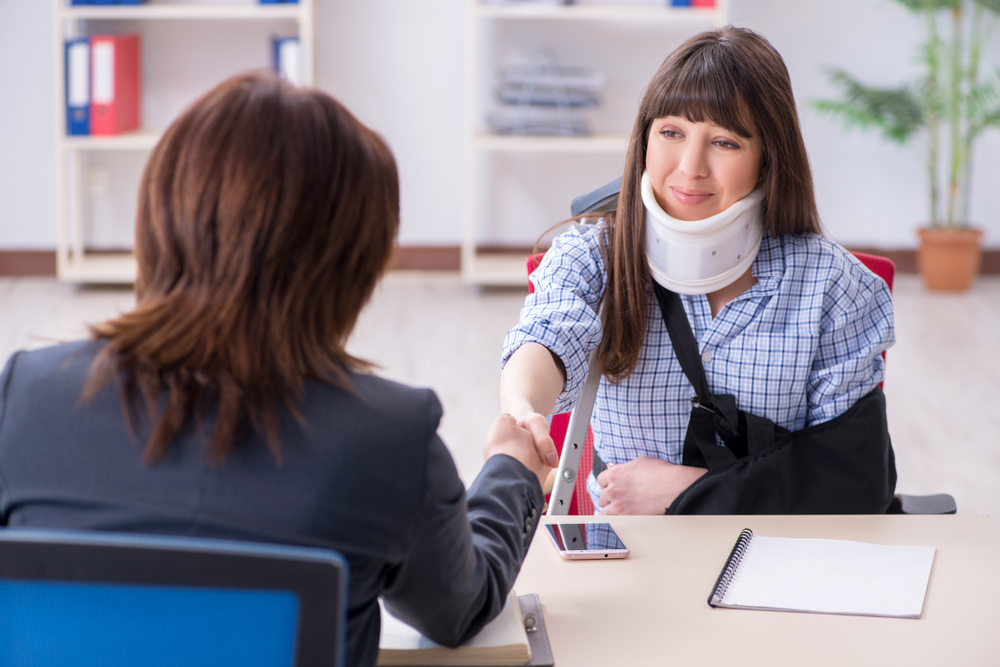 FAQS on Workers' Compensation for Injuries and Illnesses Related to the Job Pt 1
May 13, 2019
0 Comment
Category: Medical Law
Workers' compensation is an insurance program mandated by a state in the US, which gives benefits to those who sustain job-related injuries or illnesses. Each state in the country has its own programs and laws when it comes to workers' comp. There is also a separate program of the federal government, which is almost entirely meant for federal employees.
Generally, an employee who has a job-related injury or illness can receive workers' comp benefits irrespective of who was to blame for it – the employer, a customer, a coworker, or some other party. There are still some limits to this (more on this later). First, let us dive straight into some of the other questions which people frequently ask about workers' compensation.
Does My Injury Have to Occur at My Place of Work?
Provided that a person's injury is a job-related one, he or she would be covered by workers' insurance. For instance, a person will be covered when their injury occurred while in transit for doing a job-related errand, while on a business trip, or while attending a social function that is business-related.
Does Workers' Compensation Cover All Job-Related Injuries?
Workers' comp covers most job-related injuries, although not all. In general, it does not cover injuries that occur because a person was intoxicated or was using illicit drugs. Besides that, coverage may be denied in circumstances involving the things mentioned below.
Injuries sustained while an employee was committing any serious crime;
Self-inflicted injuries (also covering those caused when one starts a physical fight);
Injuries suffered by an employee when he or she was not at work; and,
Injuries sustained when his or her conduct breached company policy.
Does This Cover Long-Term Health Problems and Illnesses?
No. One's injury need not occur due to an accident, like a fall from a height, in order for them to get coverage under workers' comp. Several employees get compensation for injuries that occur over time, like chronic back problems or repetitive stress injuries. You may also get workers' comp benefits for some diseases and illnesses which are the gradual consequence of work conditions, like heart conditions, stress-related digestive issues, and lung disease.
Does Workers' Comp Cover Only My Medical Bills?
Workers' insurance does pay hospital expenses and medical costs which are essential to diagnose and treat one's injury. However, it gives disability payments when the injured person is not able to work (usually around two-thirds of his or her normal salary). Depending on both the injury and the US state, they may also get assisted monetarily for rehab, retraining, etc.
Share This Story, Choose Your Platform!