LATEST IN THE LAW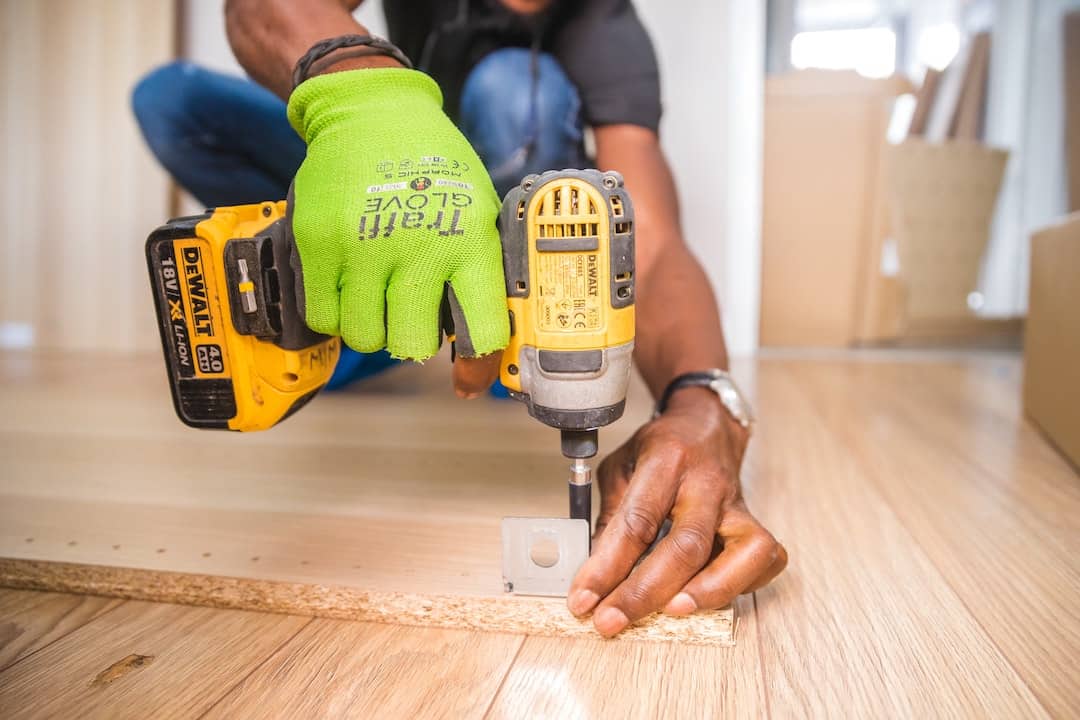 When Does A Real Estate Landlord or Developer Become Liable for Work of A Sub-Contractor Doing Construction Work?
January 20, 2021
0 Comment
Category: Real Estate
Today, most real estate landlords and property management companies outsource the construction projects that happen at the properties.
These companies are likely to be licensed general contractors by the State, but they may hire subcontractors, who may then employ sub-subcontractors, creating a confusing web of accountability.
Any landlord or developer that employs a contractor for construction should take precautions to prevent being found liable for injuries or poor construction work. Additionally, property owners and property managers in California need to ensure the contractor and ownership have a written agreement detailing what happens, if something should go wrong and how you are taking on liability as or on behalf of your owner.
Construction Contract & A Possible Solution
Construction contracts are the basis for the relationship between the property owners, contractors, and subcontractors, and the limitations or allowances for sub-subcontractors.
Designed to lessen the confusion caused by multiple contracts between owners, contractors, and subcontractors, a construction contract should specifically outline the responsibilities of the owner and contractor. The contract should place most of the accountability on the contractor, as it includes language stating they are in charge of: all actions and omissions of employees and subcontractors; job site safety; and the safety of methods, techniques, and procedures. They are also responsible for hiring appropriate talent and procuring defect-free materials.
The contract should require a contractor to hold an owner harmless for specific instances. Owners should not be responsible for liabilities, costs, or damages from work performance.  The property management company nor the Owner should also not be liable for any death or serious injury of any employee, worker, or subcontractor of the general contractor or any immigration reform violations committed by an employee, subcontractor, or general contractor.
These issues are bound to arise at some time, and the lawyers at Davidovich Stein Law Group in North Hollywood have years of experience in both residential and commercial tenant issues, construction disputes, and have successfully resolved Ownerships frustrations on many occasions.
Considerations based on Involvement
However, without a detailed contract that specifies the responsibilities of both the owners and the contractor, property owners may be liable in specific cases.
If an owner consistently and frequently visits the job site and makes decisions regarding job site safety, they could be found responsible for accidents or injuries. A serious situational consideration, which would be litigated heavily – this meaning that certain methods of an owner's project management could implicate everyone involved in the construction project should an injury or fatality (wrongful death lawsuit) occur on the construction job site.
Considerations based on The Specific Project Scope
The best way for property owners and developers to protect themselves from being found liable in the case of an accident or poor construction work is to enter into a contract with the contractor, to set out the terms of the relationship.
The standard AIA form is not an all-in-one solution.  A higher level of specification is required to adequately offer full protection for your property and Ownerships from liability.
If there are multiple residential units involved or multiple construction trades which will have access and control over certain premises for periods of time.  Your best option is to consult with an attorney who knows how California state and local laws affect your property.
The team of attorneys at Davidovich Stein Law Group, a North Hollywood award-winning real estate law firm, has helped some of Southern California's leading property owners and management company clients protect themselves when construction projects go south.
Ask yourself, do your properties have contracts in place for every construction project across the portfolio?  If that question leaves you puzzled, dial our office to take the first step in achieving the protection that is possible and save yourself the hassle of future litigation.
Visit us online anytime, or call our office to speak today at (818) 661-2420.
Share This Story, Choose Your Platform!