LATEST IN THE LAW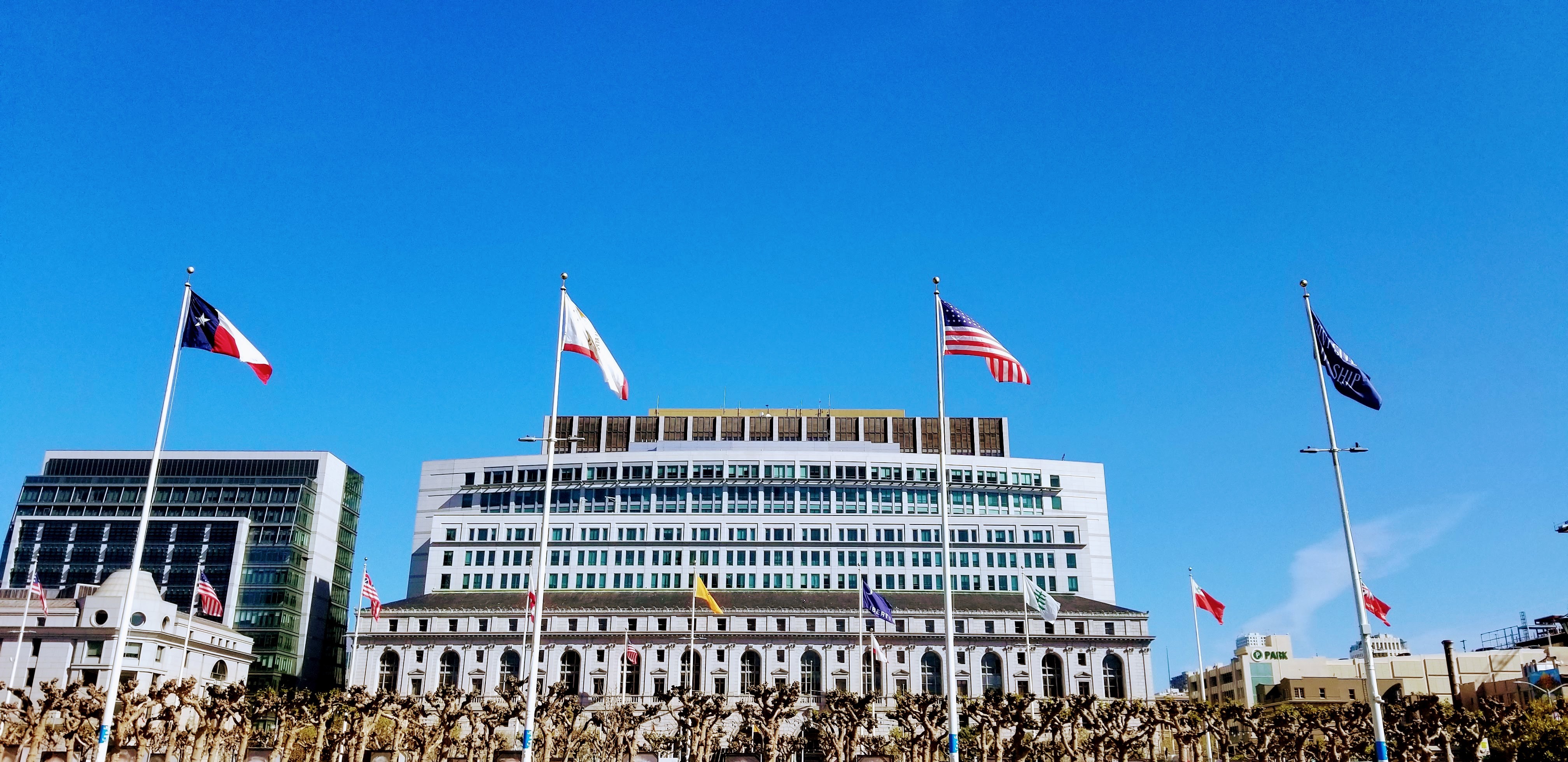 Temporary Emergency Rules on Evictions, Foreclosures Set to End at Midnight Sept. 1 After Judicial Council Vote
August 17, 2020
0 Comment
Category: Real Estate
"In our ongoing conversations with Gov. Newsom and the Legislature, we have been responsive to their requests for additional time to develop and enact policy and legislative proposals," Chief Justice Cantil-Sakauye said.
The Judicial Council of California voted to end two temporary emergency rules governing evictions and judicial foreclosures, which will stay in effect through midnight on Sept. 1.
The proposal was approved 19-1, with council members submitting their votes by circulating order.
The Judicial Council originally approved the temporary emergency rules staying eviction and foreclosure proceedings at a special remote meeting on April 6. California Chief Justice Tani G. Cantil-Sakauye then suspended a vote on June 10 to provide the Governor and Legislature more time to develop policy proposals and solutions to deal with the potential impacts of evictions and foreclosures during the COVID-19 pandemic.
"The judicial branch cannot usurp the responsibility of the other two branches on a long-term basis to deal with the myriad impacts of the pandemic," Chief Justice Cantil-Sakauye said in a statement.
"The duty of the judicial branch is to resolve disputes under the law and not to legislate. I urge our sister branches to act expeditiously to resolve this looming crisis."
This has been reposted in full by Davidovich Stein Law Group, with full credit to California Courts at this link here.
Share This Story, Choose Your Platform!