LATEST IN THE LAW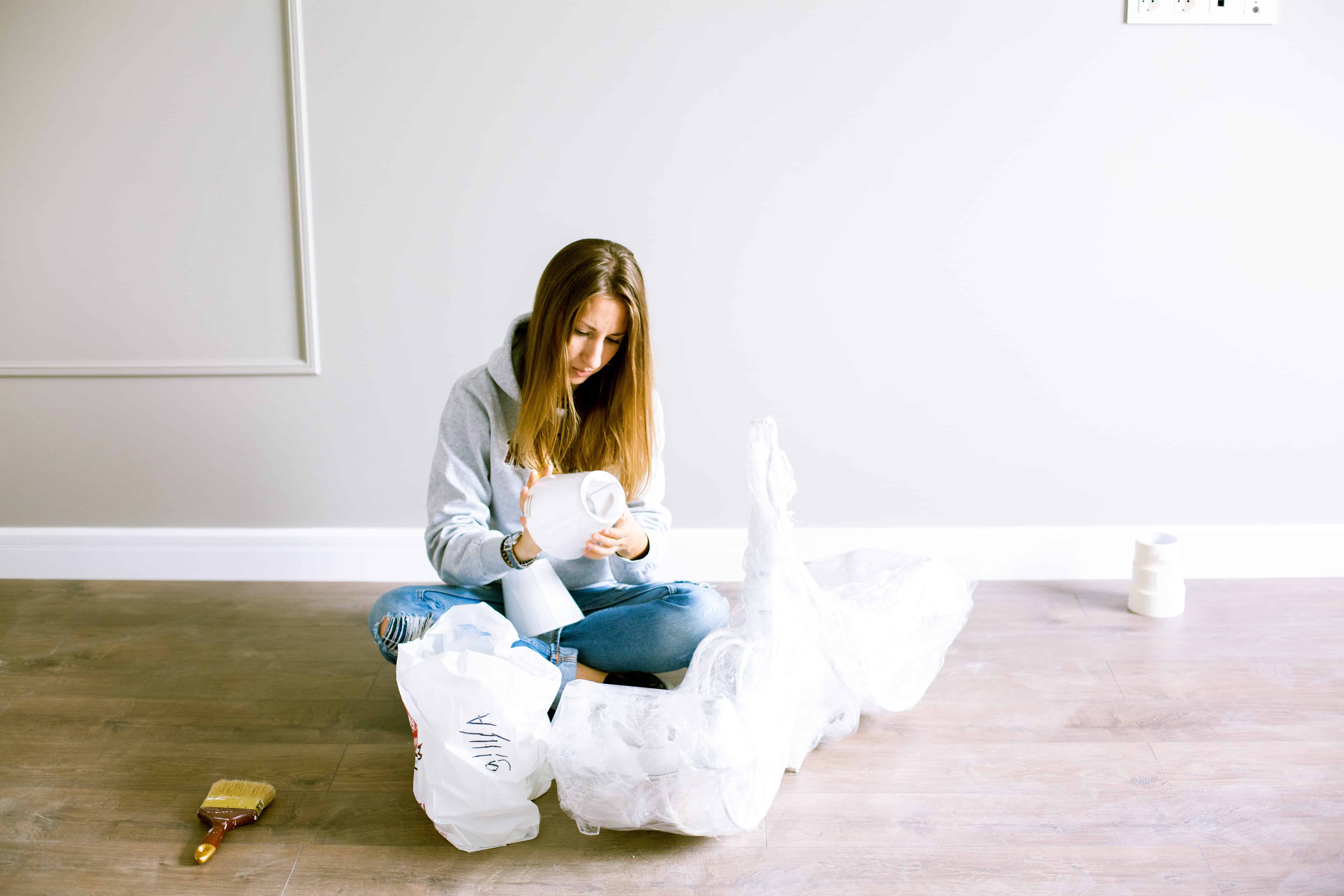 Niv Davidovich talks Eviction Law and Squatters Rights on the Property Management Brainstorm Podcast
March 6, 2021
0 Comment
Category: Real Estate
Eviction law in California has changed quite a bit over the past year, first with "just cause" legislation introduced as part of State Assembly Bill 1482, the Tenant Protection Act of 2019, and then with moratoriums introduced as part of Governor Gavin Newsome's state orders by signing the Covid-19 Tenant Relief Act (AB2088) into law in response to the COVID-19 pandemic.
In this episode, Bob speaks with Niv Davidovich, Managing Partner at Davidovich Stein Law Group LLP, to discuss landlord/tenant law, eviction law, and squatter's rights in the age of COVID-19.
Show Outline
[2:20] Niv introduces himself and introduces the areas of his law real estate, construction, and landord/tenant law-oriented practice.
[7:00] Conditions for which a landlord in California might consider evicting their tenant and what is allowed by California law.
[9:49] What if a tenant is conducting illegal activity at the property, is that cause for eviction?
[12:00] What are the steps involved in providing California eviction notices and then filing an Unlawful Detainer?
[18:40] What is the 30-day notice of nonrenewal and the difference between a 30 or 60-day notice to vacate.
[20:55] What are squatter's rights and the process for getting a squatter out of a property.
[26:20] California AB 1482 and the concept known as "just cause" in regard to tenant eviction.
[32:00] The impact of Covid-19 on financial distress of tenants and eviction protection under the DOVID-19 Tenant Relief Act (or California AB 3088).
[41:00] Will AB 3088 expire on February 1st or will California take action to extend the law given the recent surge in COVID-19 cases?
[43:08] What about the CDC eviction moratorium?  Is it a factor in California landlord/tenant law?
[45:22] Niv shares a story about being thankful for the way things turned out in his life.
[48:28] Parting thoughts and how to get in touch with Davidovich Stein Law Group LLP.
About the Show and Host
The podcast, Property Management Brainstorm provides tips and advice to property managers, homeowners, and property investors about renting and managing their residential investment properties, tenants, and vendors. This podcast series is conducted in an interview discussion format by Bob Preston – president, owner and real estate broker of North County Property Group, a top ranked San Diego property management company. Bob interviews top professionals and experts in their respective fields related to the real estate and property management industry with the goal of providing insight and best practices to maximize your property value and income while maintaining top notch tenant relations.
Share This Story, Choose Your Platform!