LATEST IN THE LAW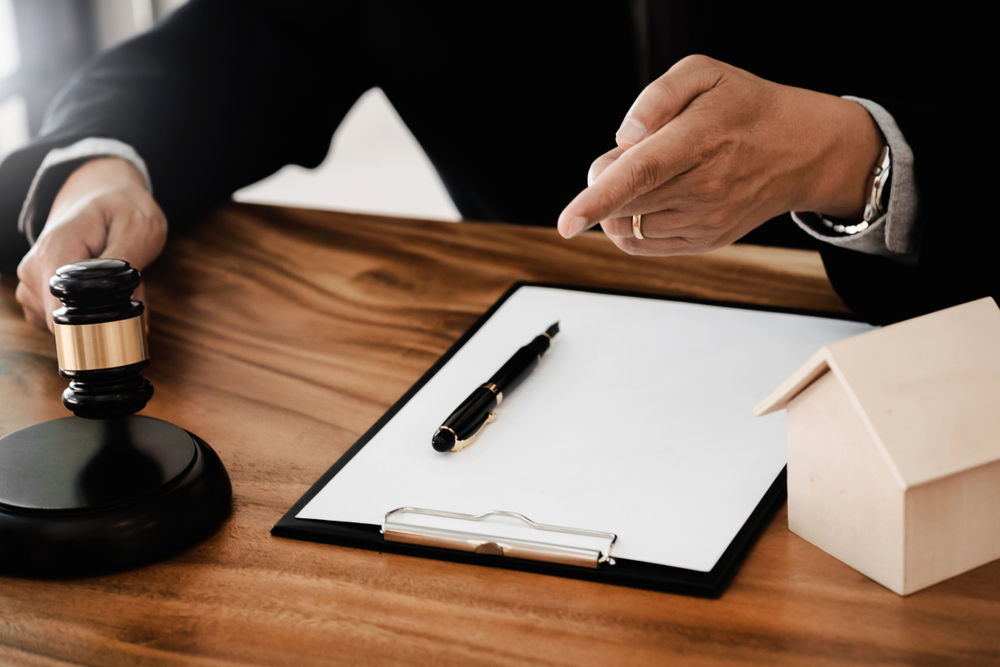 A Quick Look at Mechanic's Lien and Filing a Claim Pt 1
July 15, 2019
0 Comment
Category: Construction
Working in the construction business might be tricky for both the employer and the employee(s). Sometimes, contracts get canceled, deadlines are not met, and the quality of work is worse than expected. At the same time, some conditions can be totally out of your control. For instance, the property owner (the customer) decides to terminate the contract without paying the promised amount of money. What can you do when the job is done and money is not paid? Luckily, in California, you can easily impose a mechanic's lien as a contractor and claim the money you deserve using the power of law.
What is a Mechanic's Lien?
Technically, a mechanic's lien or construction lien is a guarantee of the safe contract between a customer and a service provider. Usually, contractors hire subcontractors and have to pay salary to them. In addition, they would need to buy materials in advance for the work, after estimating the quantity needed. So in general, the expenses of the contractor might include the salaries, equipment rental, materials cost, and of course, the labor charges.
In most of the cases, providing service in the construction industry does not cause any problems and the work gets paid in time. Occasionally though, the property owner cannot pay (or does not want to), so the service providers have to cope with the expenses by themselves. Mechanic's lien ensures the interest of the contractor in such situations.
How to Claim Mechanic's Lien
Together with an attorney, you can file a lawsuit against the property owner or the customer. According to California law, you do not have to ask for the owner's permission or agreement to file such a lawsuit. That is why it is a powerful tool in seeking justice in this industry.
The first step of file mechanic's lien is to find out whether you are eligible to do it. Generally, the categories included are:
Contractors
Material suppliers
Subcontractors
Laborers (hired per hour or per day)
If you are under one of the above-listed kinds of workers, you can claim a construction lien. The next step will be proving that the work has been done. You will, however, need the help of a specialized construction attorney.
Although that seems easy, every process related to law is required to have a correspondent proof. Therefore, if you have provided the labor for the property owner, the proof would be a contract between the two sides claiming the amount of work desired, as well as visual proof of the actual work you have done.
Share This Story, Choose Your Platform!