LATEST IN THE LAW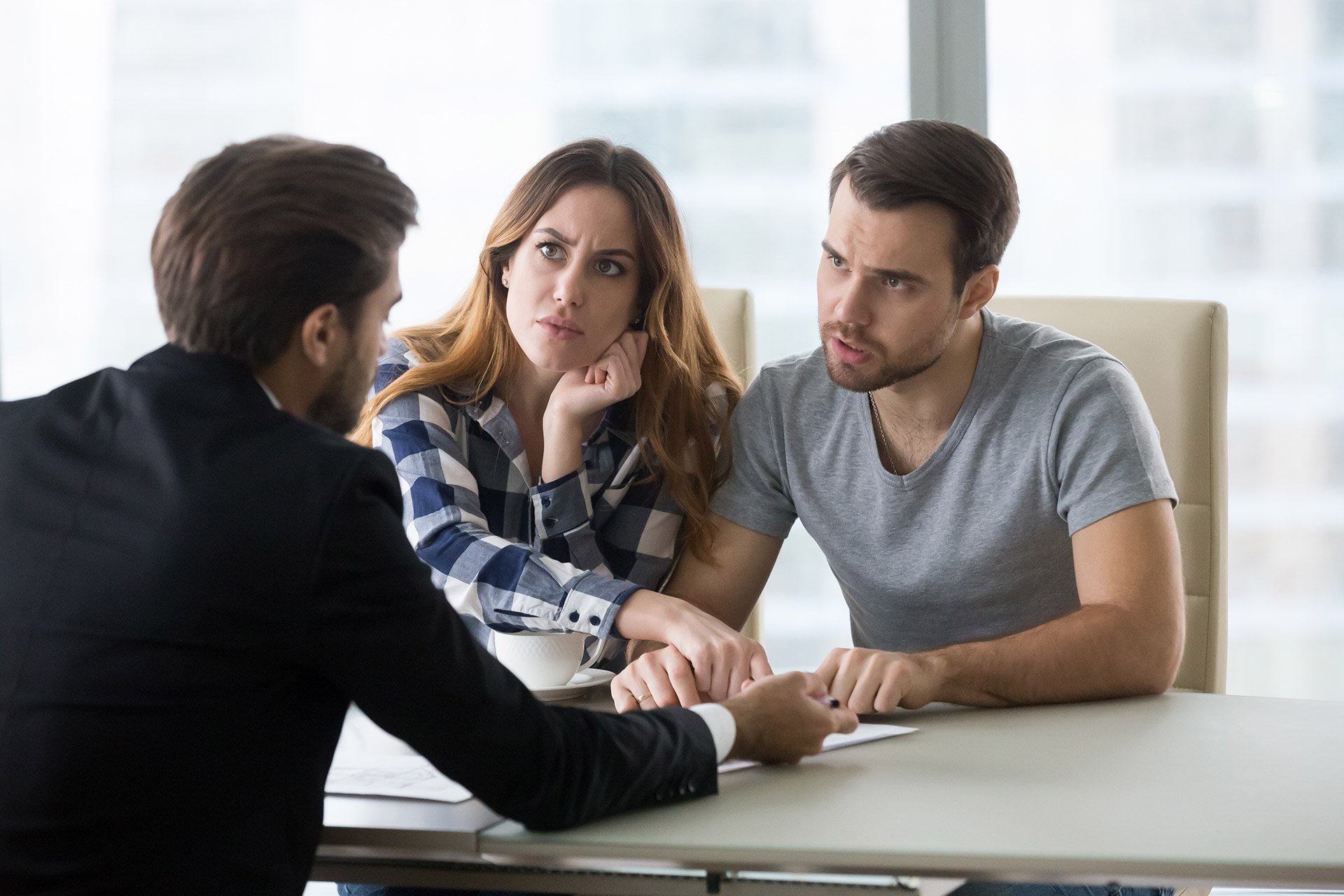 Tenants Rights and Hiring a Real Estate Attorney
August 8, 2019
0 Comment
Category: Real Estate
Landlord-tenant relationships are always complicated and a lot of disputes can arise out of nowhere when you live in a rented home. Most of the minor issues can be solved by making some compromises, but some serious issues might require you to hire an attorney to deal with the dispute and to protect your rights. In case you find yourself in any of the following circumstances, you should consider hiring a real estate attorney as soon as possible to take care of the situation in the right manner.
When the Landlord Tries to Evict you without Any Credible Reason
If the property owner is trying to evict you and has handed you a tenancy termination notice, you do not necessarily have to start looking for other housing options as soon as they ask you to move out. If there is no credible reason for evicting you, you can consult with a reliable attorney to legally approach the matter and see what effective strategies you can employ to avoid eviction. Remember that California laws on termination and eviction do not allow landlords to terminate a tenancy due to retaliation.
When the Landlord Tries to Evict you without Proper Court Procedures
It is mandatory for all landlords to follow proper eviction procedures as specified by the state and local laws. If the property owner is trying to evict you by taking matters personally, such as removing your possessions or canceling your apartment's utilities, it is considered illegal under California law and can lead to serious consequences for the landlord. Regardless of how strong their case for the eviction is, landlords are prohibited from taking things into their own hands or threaten the tenants to move out.
When the Landlord is Discriminating against You
If the property owner is discriminating against you, and you have suffered any losses due to their illegal actions, you can hire an attorney to claim damages for that. You can either sue your landlord in court or file a complaint with the US Department of Housing and Urban Development (HUD) or a state/local agency representing HUD's Fair Housing Assistance Program. Note that the Fair Housing Act restricts all property owners from discriminating tenants based on their nationality, race, sex, religion, familial status, or disability. So if the court finds that your claim of landlord discrimination is reasonable, you can get compensation for the attorney's fees as well aside from other damages.
When the Landlord Does Not Make Necessary Repairs
It is mandatory for all landlords to fulfill the obligations mentioned in the lease agreement as well as those specified by the state and local laws. However, if your property owner ignores doing the necessary repairs even after repeated complaints, such as not fixing the HVAC system until winter arrives or not replacing the broken window until a theft happens, you can consult an attorney to talk with the landlord for you. This way, you can either come up at a settlement or take the case to the court if required.
When the Landlord Does Not Fulfill His Promises
It is seen that many landlords make promises, such as upgrading the amenities or installing better security features in the apartment building, in order to attract more tenants to rent a home. However, if the property owner does not fulfill his promises even after you remind him of those, and even refuses to do so, you can hire a real estate attorney to deal with the situation. Your attorney might issue a formal notice to the landlord, warning to file a lawsuit if the assured features are not provided to the tenants within the specified period.
You Have Been Injured Because of the Landlord's Negligence
Although accidents can happen anytime and anywhere, all property owners are required by state and local laws to keep their premises safe enough to prevent slip and fall accidents. If you slip, trip, and fall on the site due to something that could have been avoided if the landlord had paid attention to it, such as broken steps of the building or slippery pathways which the landlord ignored to repair and maintain, you can file a personal injury lawsuit against the property owner to claim compensation for your damages.
Your Property Has Been Damaged Because of the Landlord's Negligence
If the property owner fails to maintain the building and it leads to any damages to your personal property, you can hire an attorney to get compensated for all your losses. For instance, if the landlord ignores to repair the faulty wiring in your apartment that later leads to an electrical fire and damages your belongings, he is legally liable to cover the loss. Your attorney can help to assess the value of your damages and negotiate with the insurance company or the landlord to get maximum compensation.
Share This Story, Choose Your Platform!