LATEST IN THE LAW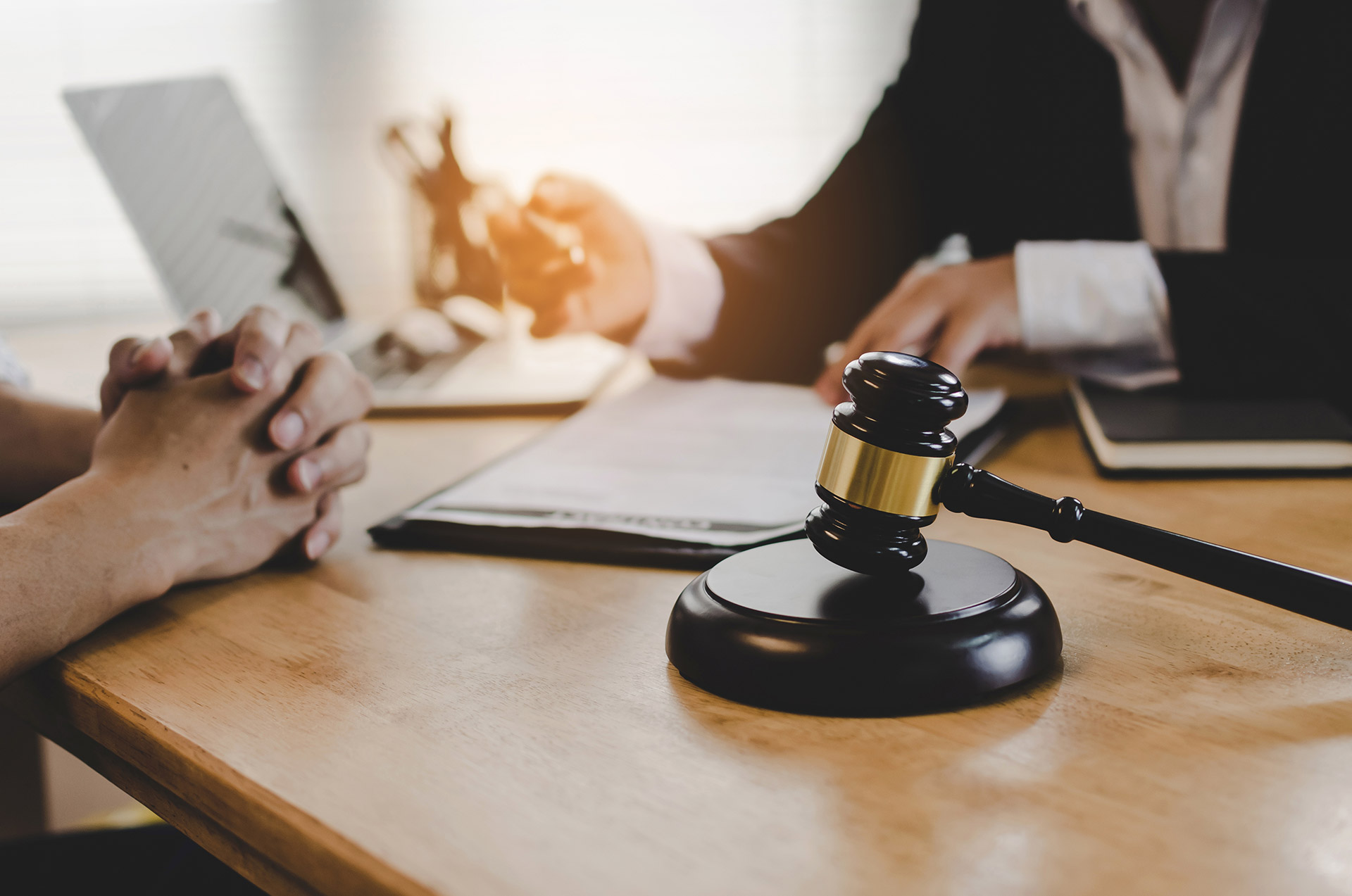 Why you Need to Hire a Commercial Litigation Lawyer
September 21, 2019
0 Comment
Category: Real Estate
There is no arguing that any commercial business or company would want to ensure their security and financial well-being when faced with a legal dispute. Although it might seem like an added expense to some, it is essential to have the support of a commercial litigation lawyer to secure the integrity and repute of your business if such a situation arises. A skilled and experienced Los Angeles business and commercial litigation lawyer can help you understand all the practical details of the lawsuit that you might be facing. Not only that, but they can also help you to mitigate the time and cost involved in the case proceedings.
A well-informed commercial litigation lawyer can negotiate with the other party on your behalf as well, and use all the tactics and strategies possible to come up with the best results for you. They can also simplify the complex process of business and commercial lawsuits, and help you avoid making unnecessary claims that could, in turn, lead to other legal complications. In fact, there are many benefits of hiring a reliable litigation lawyer when you are facing a lawsuit.
Why You Need to Hire a Commercial Litigation Lawyer
An experienced professional would be familiar with all the aspects of a commercial lawsuit. Be it a personal injury claim, a construction lawsuit, or a slip and fall accident case, a qualified litigation lawyer can help you to figure out all your options and pave the way to achieve the most favorable result that you can get. No matter whether someone is trying to sue your company or if you are suing another entity for commercial reasons, your lawyer can devise the best plan for you to proceed with the case. In fact, the sooner you hire a lawyer, the easier it will be to work out your options.
A skilled lawyer with the right training and experience, as well as adequate legal knowledge, can also make the litigation process go as efficiently and smoothly as possible.  A Los Angeles business and commercial litigation lawyer can also make sure that you do not waste your time trying to meddle with legal matters. In fact, having a reliable lawyer by your side allows you to focus on your running your business operations instead of worrying about any legal problems. By doing this you make sure that you are well prepared for any commercial dispute that might come your way in the future.
It is important to note that most of the commercial lawsuits are settled outside of the court. A knowledgeable litigation lawyer can help to negotiate with the other party and resolve the matter in the most appropriate way. In case the other party refuses to settle as per your demands or conditions, the litigation lawyer can argue your strong points in court to help you get a favorable decision in the trial. A business and commercial litigation lawyer would also be aware of the countless loopholes that can end up being very challenging for you alone to navigate. Therefore, having a reliable lawyer by your side can help give you peace of mind when you are faced with a legal dispute.
Another benefit of hiring a reliable lawyer is that they can train and educate you on how to speak and behave inside the court. If the other party is inflexible and stubborn and demands that the case be taken for trial, you will need to be ready to appear in the courtroom. It should be noted that the behavior of a person can have a great impact on the case, so you should learn how to speak in front of the judge and the jury. Your lawyer can help you with that and make sure that you do not lay the blame on yourself in any way whenever you are speaking during the trial.
Remember that you can also represent yourself in court when you face a commercial lawsuit. However, you might end up regretting the decision when the result does not go in your favor. If you have no proper knowledge of the legalities of the case, you would surely find it very difficult to state your side of the story before the judge and the jury. On the other hand, a professional Los Angeles business and commercial litigation lawyer can give you the confidence to stay calm in the court and take care of the lawsuit in the most productive way for you.
When a litigation lawyer represents your case in the courtroom, they can also tackle all the counter-questions by the prosecutor easily. Moreover, an experienced lawyer would also know how to deal with any further issues arising during the trial and settle them before they become a point of concern. They also have the knowledge of important paperwork and complicated contracts, which means that you can totally rely on your Los Angeles business and commercial litigation lawyer to handle the case.
Share This Story, Choose Your Platform!