LATEST IN THE LAW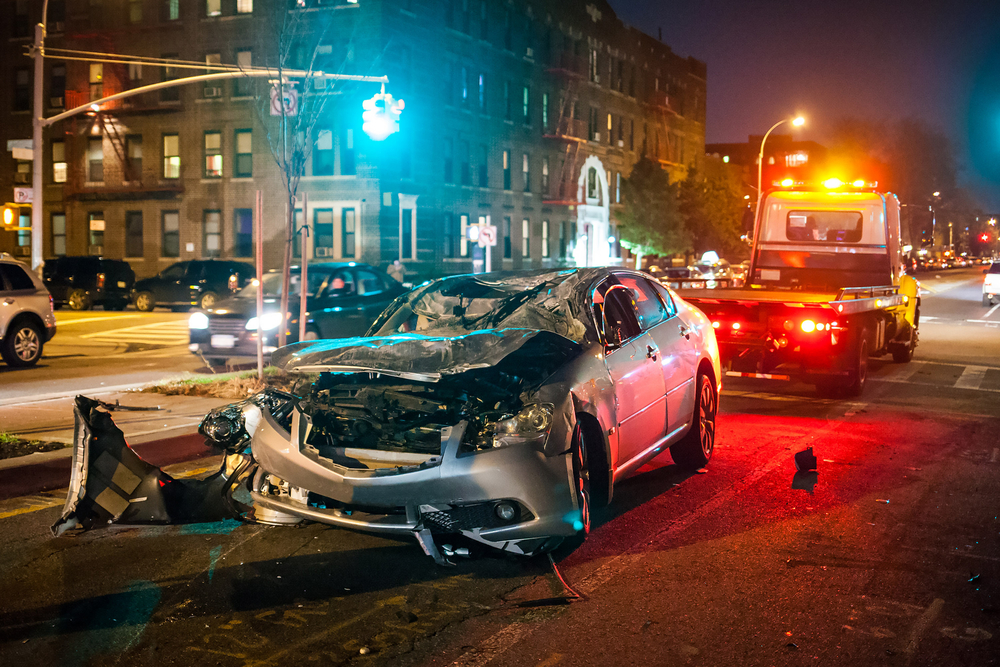 How to Go about Settling a Car Accident Claim in California Pt 1
June 17, 2019
0 Comment
Category: Automotive Law
Settling an accident claim requires understanding its value through legal representation, collecting solid evidence to back your case, and sometimes finding an attorney to start off settlement negotiations. After the injured victim has these things ready, they can focus on winning proper compensation from the at-fault party.
The Role of Evidence in a Car Accident Settlement Claim
In order to have a better chance of settling your car accident claim, you will need different kinds of evidence which would help make the case stronger. These come in the form of video surveillance, photographs, witness accounts, police reports, as well as data from the accident scene. A legal professional can piece these things together, and help reenact that incident so that everybody will know who is to blame and how the crash took place. The evidence present will suffice to make for initial negotiations, which can be conducted in an effective way when the plaintiff has the proper legal stature. A car accident lawyer can also calculate your claim's value and give you a more clear idea about what compensation can be reasonably demanded.
Calculating the Accident Claim
Before you start thinking about the actual process of settling, you will need an attorney to pursue the accident claim, which requires a look into the accident as well as collecting evidence in order to back your claim. After that, your car accident lawyer would have to work out the possible compensation amount based on the claim's strength, as well as different factors related to your injury. Evidence can include photos, witness statements, video, and audio recordings, and police reports. Then, your attorney can give you details concerning reasonable compensation that is possibly attainable in your case, based on similar collisions in the past as well as other elements of your case, like how much a jury would grant in the same kind of incident in California.
The Police Report
In most states, each person involved in an accident will be liable to report the same. There are certain California Vehicle Codes which will apply to the case based on the monetary value of property damage, or whether and how severely the person sustained an injury. This report can also assist the injured person in both making a claim as well as ensuring the proper compensation amount adds to the claim's value. Oftentimes, acquiring this report is not all that difficult, and would support the attorney in pursuing your settlement with the insurer involved in the claim. For the uninitiated, the term "insurer" or "insurance carrier" refers to an insurance company. The codes would make sure the insurer is aware of factors which law enforcement recorded.
Share This Story, Choose Your Platform!