LATEST IN THE LAW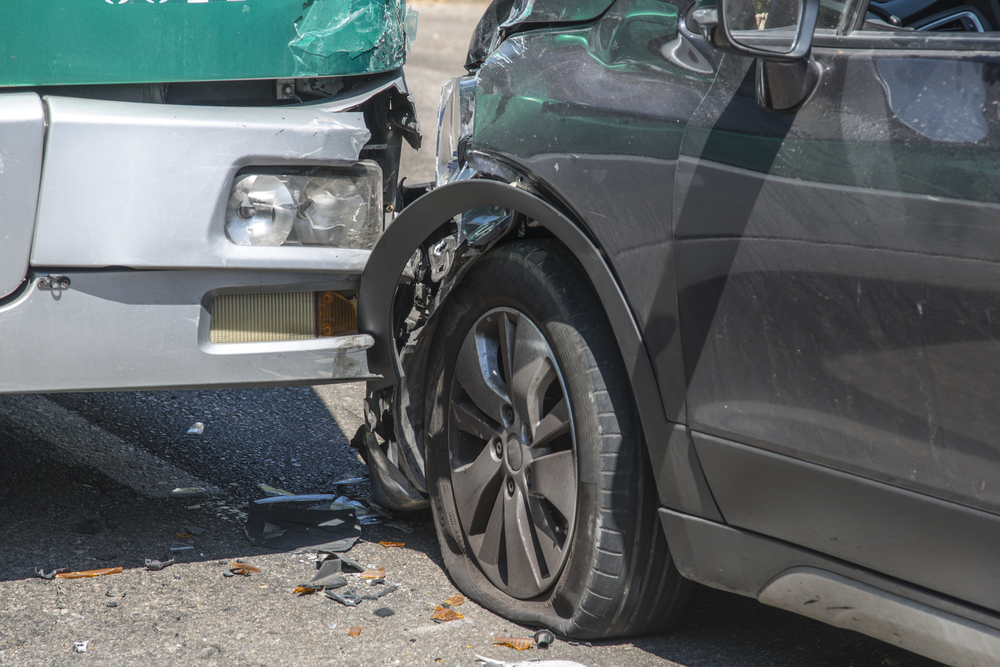 A Helpful Guide to Bus Accident Lawsuits in California Pt 1
June 3, 2019
0 Comment
Category: Automotive Law
A majority of people in the city of California are used to depending on city buses for their daily commutation. During the day, the roadways are often crammed with tourist buses, school buses, and many other vehicles, meaning chances of accidents are high. However, unlike car or bike accidents, the results of bus accidents are likely to be most traumatic and devastating. Most people involved in a bus accident are likely to end up with catastrophic injuries for obvious reasons that still bear stating.
The heavy weight of the vehicle
Difficulty in navigation
Lack of seatbelts
Number of passengers
Some types of buses travel long distances regularly and require proper maintenance. Undoubtedly, one of the main factors that contribute to bus accidents is the lack of proper bus maintenance and industrial regulations, especially when it comes to tourist and charter buses. Note that the federal safety commission has not imposed the necessity of installing seatbelts in such buses, even though it would have actually saved a number of lives.
If you are involved in a bus accident, it is highly recommended to consult a bus accident lawyer and file a lawsuit to claim your damages. Make sure to consult a bus accident attorney rather than a generic personal injury lawyer, since there are many rules and regulations for buses and heavy vehicles alone. A lawyer who is specialized in the field would be best suited to dealing with such cases. Usually, the victims would be entitled to fair coverage for their medical bills, lifetime treatment, loss of wages, emotional stress, pain, and suffering, etc., when it comes to a bus accident case.
Sometimes, people may lose their lives in fatal bus accidents. In such cases, the family of a deceased person can file a wrongful death lawsuit against the wrongful party and hold the latter responsible for their actions. Plus, they can claim compensation for their losses, including everything up to funeral charges and beyond. To give you a clear idea regarding the same, some frequently asked questions about California bus accident cases are given below.
Who is Responsible for Bus Accidents?
The people whose negligent actions cause a bus accident can be determined based on the type as well as the cause of the bus accident. The potential defendants who can be held accountable for a bus accident are listed below.
Bus driver
Bus maintenance company
Tour bus operator
Bus driver supervisor
Charter bus operator
City, county, or a state agency
Other vehicle drivers
School bus operator
Bus manufacturer
Bus owner
Bus stop property owner
Bus part manufacturer
Share This Story, Choose Your Platform!