LATEST IN THE LAW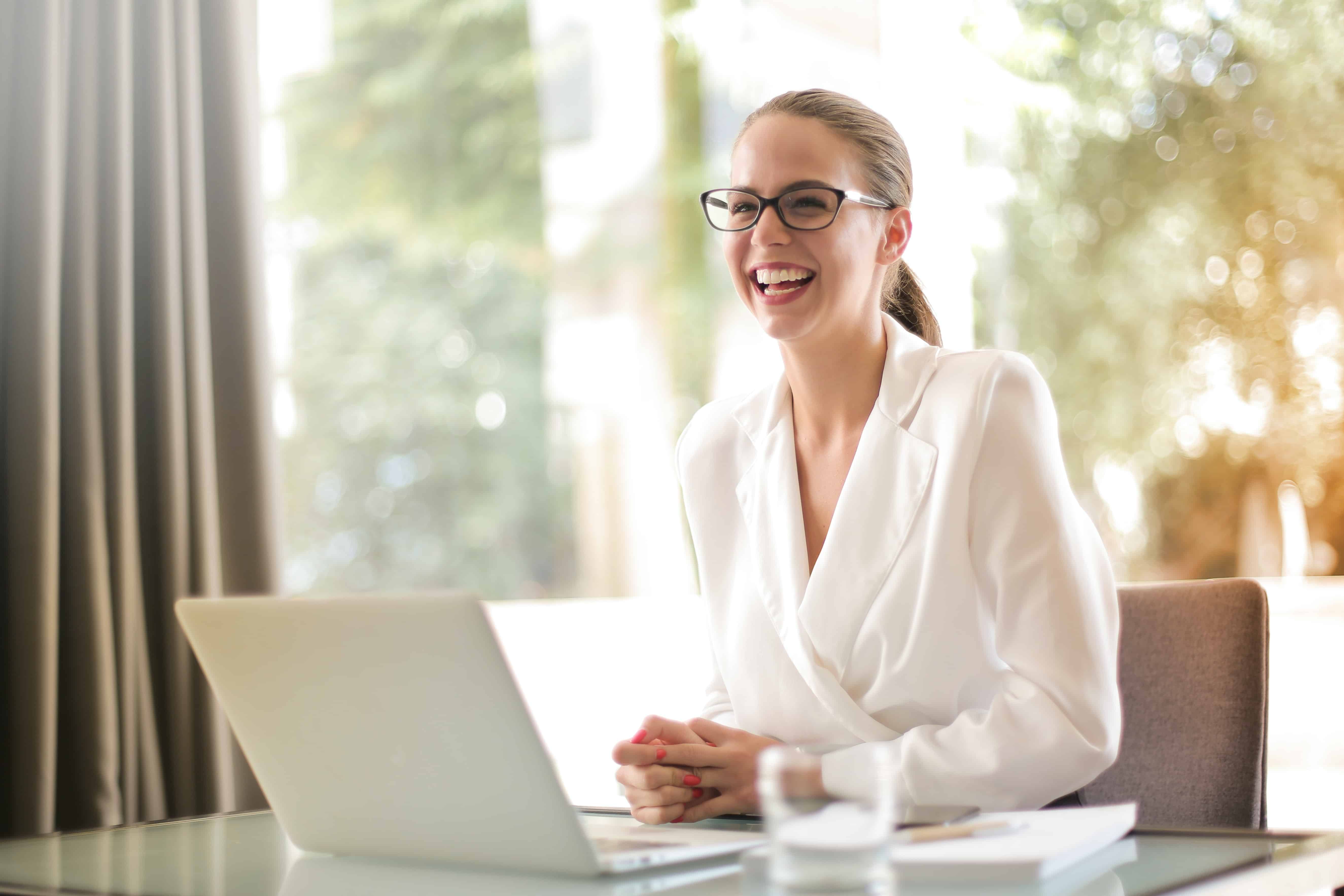 6 Safe Tenant-Screening Questions Allowed To Be Asked By Residential Property Managers in California
May 19, 2021
0 Comment
Category: Real Estate
Finding a new tenant is a process littered with cautionary tales.  Today, we look at property owners and the screening questions they can ask prospective tenants before accepting them to live at your community.
Helping people find their new home should be exciting, but that doesn't mean there isn't protocol and laws to guide interactions along the way.  Tenants are aware of the laws that protect them, so should you be too.
As a part of the landlord screening process, Here are a handful of topics that are safe to ask about as part of the pre-screening that could reveal potential red flags.
1. What is your rental history?
Ask about their previous rental experiences and if they have a history of evictions or late rent payments. Always contact their previous landlords to see if they had any issues with the prospective tenant.  This is standard.
2. How many people would be living in the unit?
You'll want to know how many people will be living on your property, and if the applicant will have children or pets living with them.
3. Where do you work and what is your income?
It's essential to know a tenant's employer and how much money your tenant makes each month.
4. Can I always perform a background check?
Background checks are fairly common for all landlords to require some type of third-party verification. In California, property managers need to make sure they receive written consent from the tenant before running a background check.
5. What is your lifestyle like?
Lifestyle questions can be tricky. While landlords need to know certain things, some questions may appear discriminatory. For example, asking if a tenant smokes is acceptable, while asking about their religious practices isn't. Landlords should be careful that their screening process does not violate the Fair Housing and Equal Opportunity Act. The FHEO protects against discrimination based on race, sex, ethnicity, religion, familial status, or disability.
6. Why are you moving?
Asking applicants where they live now and why they are moving will give you insight into their reliability, along with contacting their current landlord. If they were evicted or were in conflict with their property manager, they will most likely not make a good tenant.
Now You Know
When looking for a new tenant, a screening process of appropriate questions can sort out bad applicants. Through comprehensive questioning, you'll be sure to find the perfect tenant, but if issues arise, the legal team at Davidovich Stein Law Group in Los Angeles, can assists owners with landlord-tenant issues, exclusively representing landlords.  Learn more about the experienced partners and associates today by visiting davidovichlaw.com.
Share This Story, Choose Your Platform!