Steve Morrow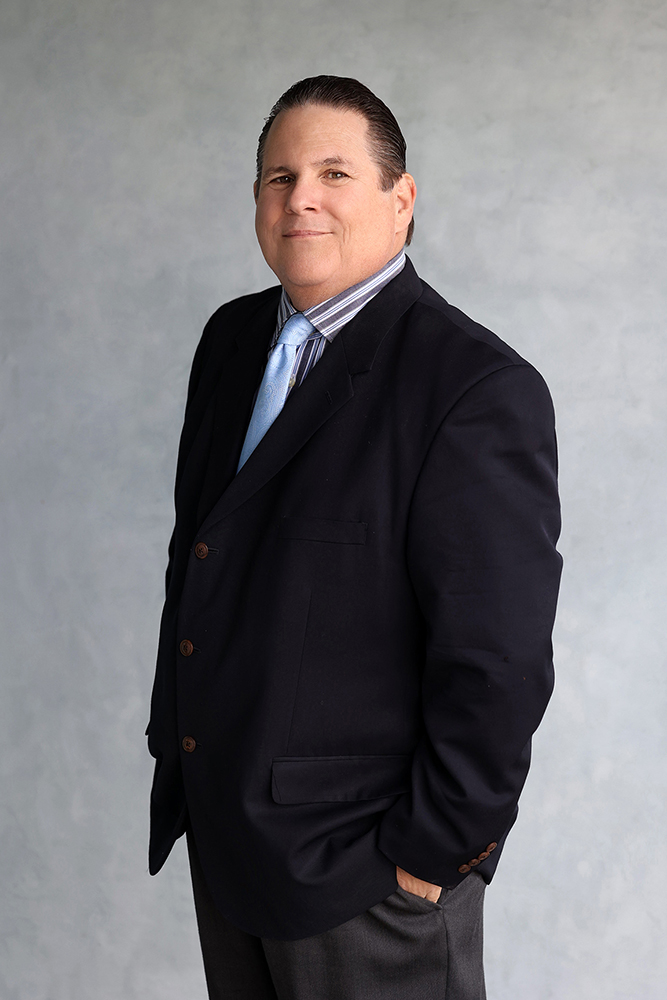 Steve has 38 years of experience as a paralegal and collector working in areas of civil litigation, unlawful detainers, and bankruptcy. This has included developing a niche in pre- and post-judgment unlawful detainer collections. For 24 of the 38 years, I was self-employed, and my clients included law firms that represented landlords and property management companies. In fact, I once worked in-house for one of my property management company clients working with outside counsel on evictions and collections. My experience ranges from having prepared and served notices, prepared and served Summons and Complaints, discovery, requests for default, requests for default money judgments, coordinating lockouts with the clients and Sheriff's Departments, and then pursuing collection of rents and other amounts owed arising from a tenancy through wage garnishments, bank account levies, and other more nuanced means. For bankruptcy cases, I was a case administrator for a firm that specialized in representing trustees for bankrupt companies. Among my duties were attending creditor's hearings, examinations of debtors, and collections. My strengths include written and verbal communication skills.
I graduated from UCLA in 1984 with a B.A. in Political Science and History, with an emphasis in Russian and Soviet history and politics. My dream was to end up working for the State Department in the American Embassy in Moscow. That having not happened by 1991, I enrolled in the University of La Verne College of Law. After two years in law school, an opportunity arose to purchase a small collection agency and, as they say, the rest is history.
My wife, Maria, and I have two grown sons, one a police officer and the other in welding school. We also dote on our 17-year-old cat, Avo. In my spare time, I love to golf, collect Russian and Soviet era stamps and memorabilia, collect quality fountain pens, attend pen and stamp shows, hang out at Barnes & Noble, follow politics and discuss history.