Mark Poliner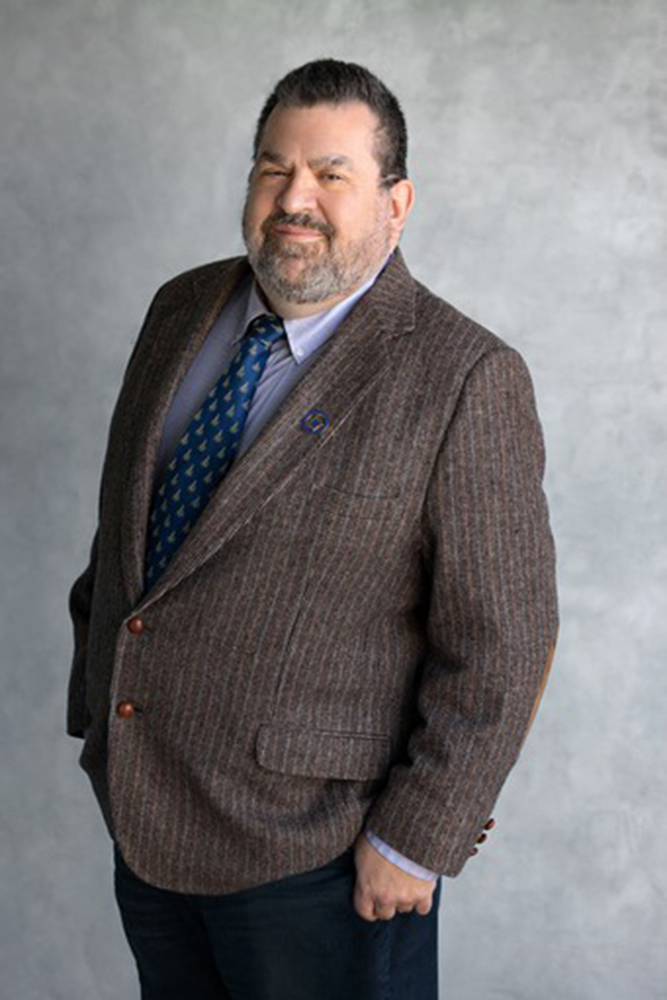 Mark has been a paralegal for 25 years, having worked in multiple areas of law.
He has extensive knowledge in all aspects of litigation, including law and motions, pleadings, discovery, arbitration/mediation, and trial preparation. Mark has worked in many areas of the law, including bankruptcy, securities, insurance, real estate, consumer litigation, and business litigation in both State and Federal courts. Further, Mark is a Notary Public, having been commissioned since 2004.
Mark earned an Associate Degree in Paralegal Studies in 2002 from Los Angeles Mission College with a 4.0 GPA and in 2001, he completed a Bachelor of Science Degree in Paralegal Studies from National University.
Mark has several published articles related to food and cooking, homebrewing, and philosophy. He has edited two issues of Fraternal Review exploring the connection between Masonry, Tarot, and Kabbalah. His free time is devoted to his wife and daughter. He is an avid reader with an extensive library. His interests include studying historical cooking recipes and techniques, philosophy, science, technology, and is a science fiction geek.