Karen Villaroel

→
Staff
→
Karen Villaroel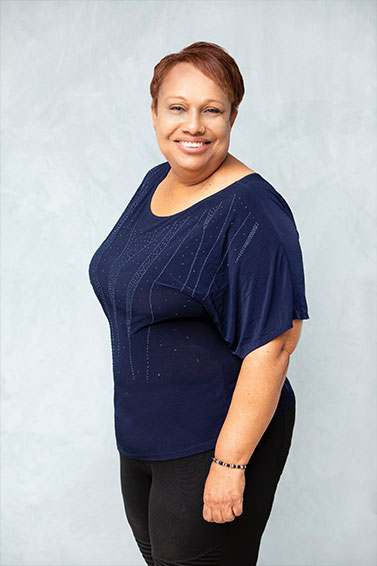 Karen Villaroel
(818) 661-2420
Ext. 102

(818) 301-5131
Karen@davidovichlaw.com
Karen is an exceptional paralegal with over 25 years of experience specializing in plaintiff-side personal injury law and corporate/transactional law. Karen is fluent in all aspects of the personal injury process, including making insurance claims, managing client medical care, gathering evidence and records, negotiating with insurance adjusters, managing the litigation process, and resolving medical liens. Karen cares deeply for the injured people our firm represents, and that care shows in her active management of each client, her regular follow up communications with our clients, and in the expert way in which she helps the attorneys at Davidovich Stein Law Group resolve personal injury matters for the maximum amount possible.
Karen graduated from California State University, Northridge with bachelor's degrees in English and Psychology. Never content with her accomplishments, Karen is currently studying for two master's degrees in Criminology/Social Justice and English.
In her spare time, Karen is involved with numerous charitable organizations, one of which provides legal services for the disadvantaged. Karen loves animals, and enjoys spending time reading, enjoying her favorite music, and traveling.