Bernice Flores Che

→
Staff
→
Bernice Flores Che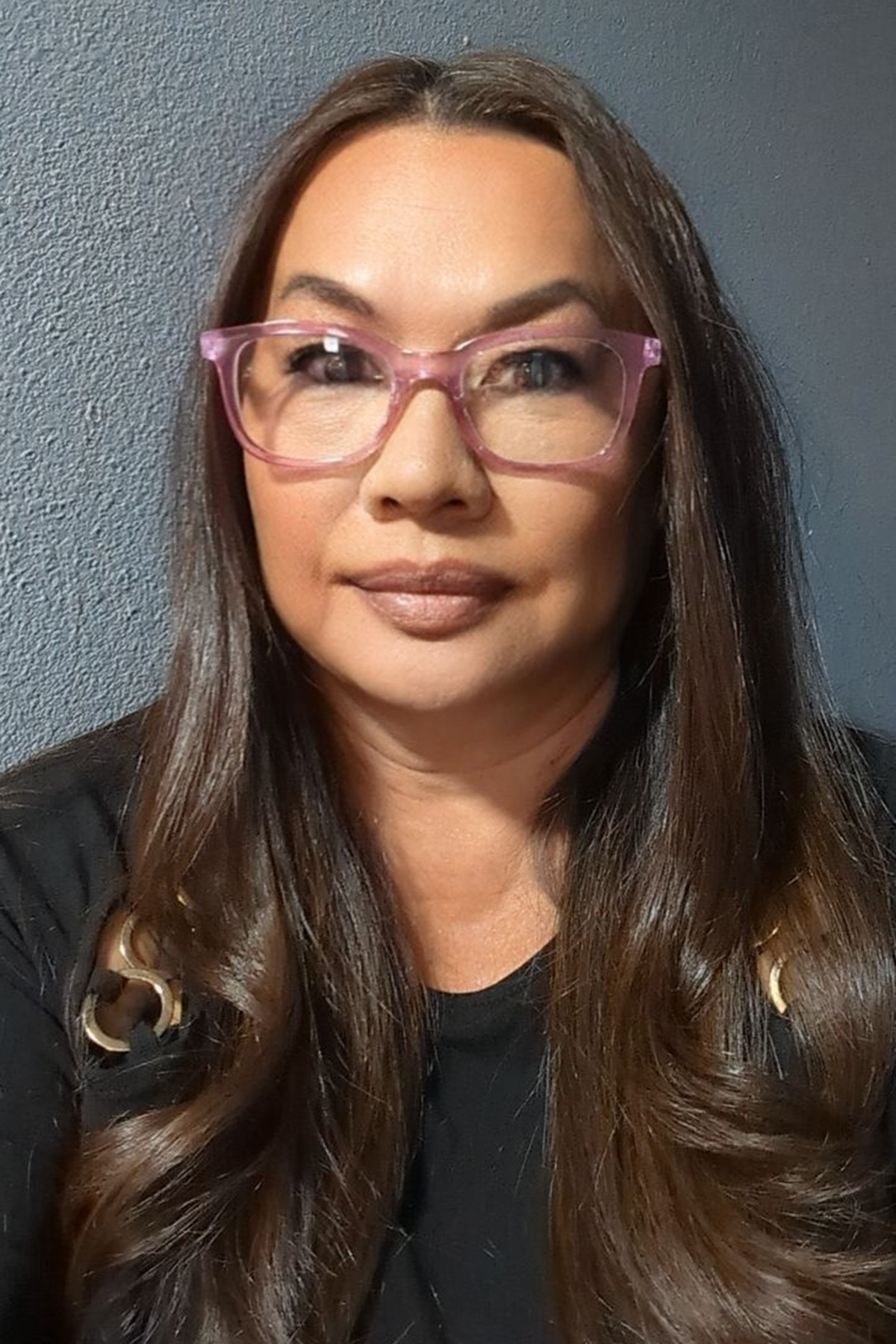 Bernice Flores Che
Bernice Flores-Che is a highly experienced Litigation Secretary/Case Manager/Paralegal with 23 years of experience working for personal injury law firms. She supports the attorneys and ensures the smooth operation of our personal injury department's overall process. She is responsible for various administrative tasks, such as managing the attorney's calendars, scheduling appointments, organizing the personal injury case files, resolving medical liens, medical management, and settlement negotiations. She assists the attorneys in drafting and formatting legal documents, including pleadings, motions, and discovery requests. Additionally, she is involved in coordinating with clients, witnesses, and opposing counsel the scheduling of depositions, hearings, and assisting the attorneys in trial preparation.
Her greatest satisfaction in the legal field is when we settle for the best possible recovery for our clients and when they walk away and are happy with the overall results.
Outside of work, she enjoys traveling and spending time with family and friends. She also takes great pleasure in seeking out new restaurants and places. When she is not traveling, she enjoys volunteering in her community and outreaching to people who are in need.