Stephanie Drell

→
Attorneys
→
Stephanie Drell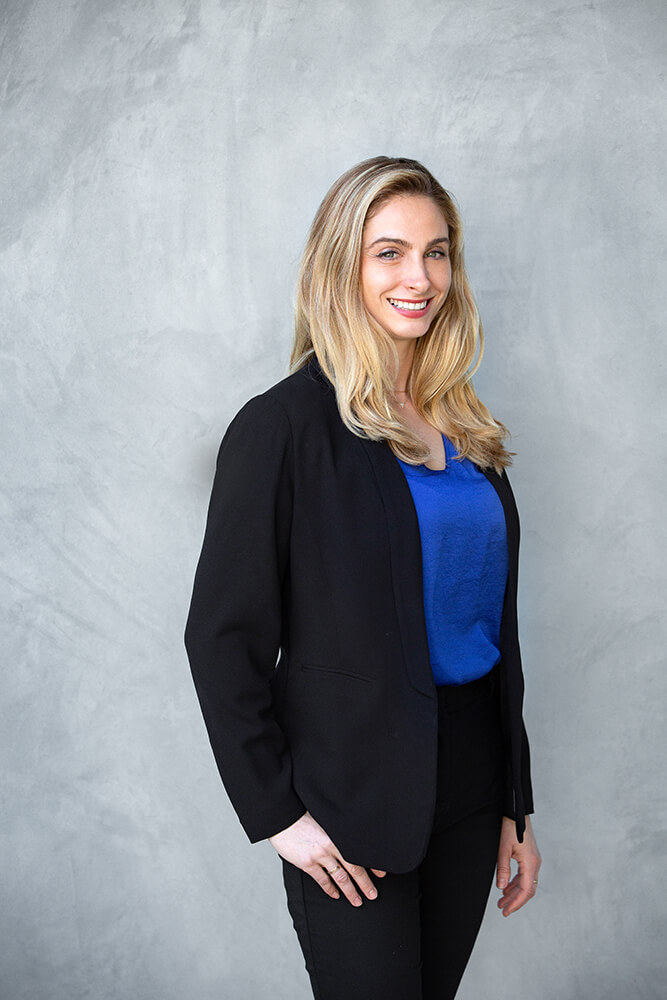 Stephanie Drell
(818) 661-2420

(818) 301-5131
stephanie@davidovichlaw.com
Stephanie's practice focuses on complex civil litigation, specifically in the areas of real estate law, construction law, business law and intellectual property. She provides clients with counseling regarding landlord tenant issues, fair housing issues, rent control issues and property management operations. Stephanie has experience performing both litigation and transactional work. When Stephanie takes on a case, her clients reap the benefit of her considerable knowledge, experience and intense personal investment.
Prior to joining the firm, Stephanie spent the past five years working for boutique firms specializing in various areas of real estate law.
Stephanie received her bachelor's degree in Psychology from Boston University University in 2007 and her juris doctorate from the University of San Francisco in 2014. At the University of San Francisco Stephanie focused her studies on land use and real estate law. When Stephanie is not in the courtroom or in the office, she enjoys playing on a beach volleyball team.