Michael Segal

→
Attorneys
→
Michael Segal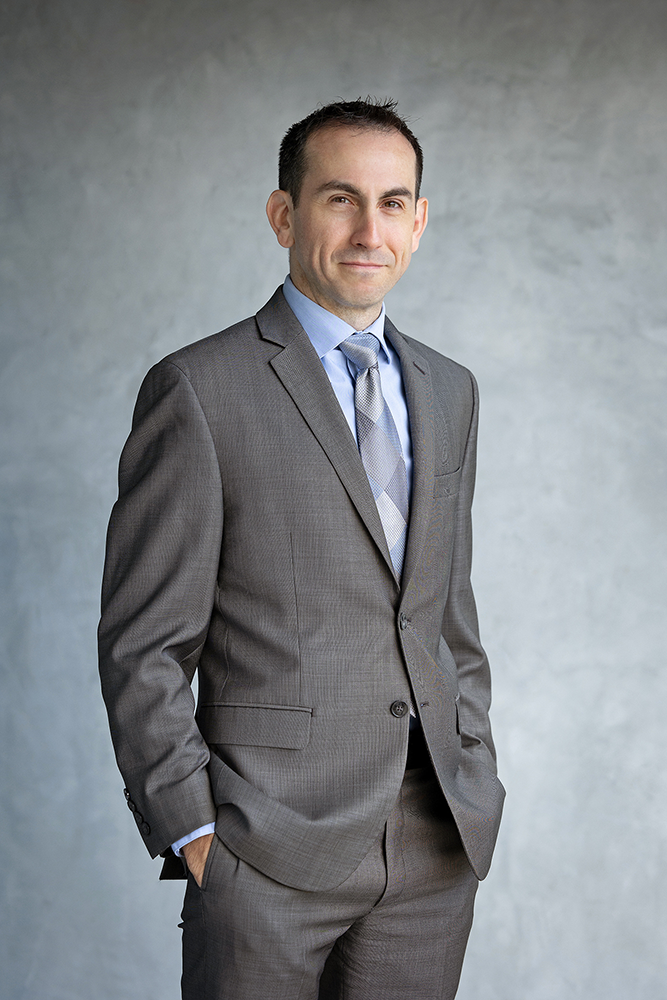 Michael Segal
Michael is a business attorney focused on delivering efficient and effective results to his clients.  His experience includes both litigation and transactional representation for companies and governmental entities on matters in aerospace and defense, securities, real estate, intellectual property, and other general business challenges.
Prior to joining Davidovich Stein Law Group LLC, Michael worked at Lewis & Llewellyn LLP, a boutique litigation firm where he represented clients in matters including trade secret protection, breach of contract, unfair business practices, employment disputes, and real estate construction. Previous to that position, Michael practiced as an associate at Loeb & Loeb LLP where he represented corporations and high net-worth entities in aerospace, bankruptcy, securities, environmental, and entertainment matters.  His experience also includes representing Fortune 100 companies and governmental entities in high-stakes and high-profile legal matters.
Michael is an alumnus of the United States Air Force Academy, where he majored in Legal Studies with a Computer Science minor.  Prior to attending law school, Michael obtained his M.B.A. from Trident University International, graduating summa cum laude while serving as a member of the armed forces.  He obtained his Juris Doctor from the UCLA School of Law, where he specialized in business law and served as a member of the Dean's Student Advisory Council, President of the Veterans Law Society, and Executive Board Member of the Jewish Law Students Association.  While in law school, Michael externed with the Honorable Ronald S.W. Lew in the Central District of California, NuMedia Studios, and the U.S. Securities and Exchange Commission's Enforcement Division and Office of Compliance Inspections and Examinations.
Before becoming an attorney, Michael served in the U.S. Air Force as an F-15 fighter pilot. Michael flew over 1,500 hours in the F-15, some of which was combat time in Operation Enduring Freedom over Afghanistan and eventually earning him the title of instructor pilot. Since leaving active duty in 2016, Michael has served in the U.S. Air Force Reserve, currently holding the title of Senior Air Defense Officer for the 701st Combat Operations Squadron at March Air Reserve Base in California.  His pro bono work also focuses on helping veterans obtain compensation and work through the process of starting up a company.
Michael is married to his wife, Jennifer, with whom he has one son. In his spare time, he enjoys recreational flying, watching and playing sports, concerts, hiking, watching movies, writing about aerospace and defense law, and spending time with his family.