Jodi Rosner

→
Attorneys
→
Jodi Rosner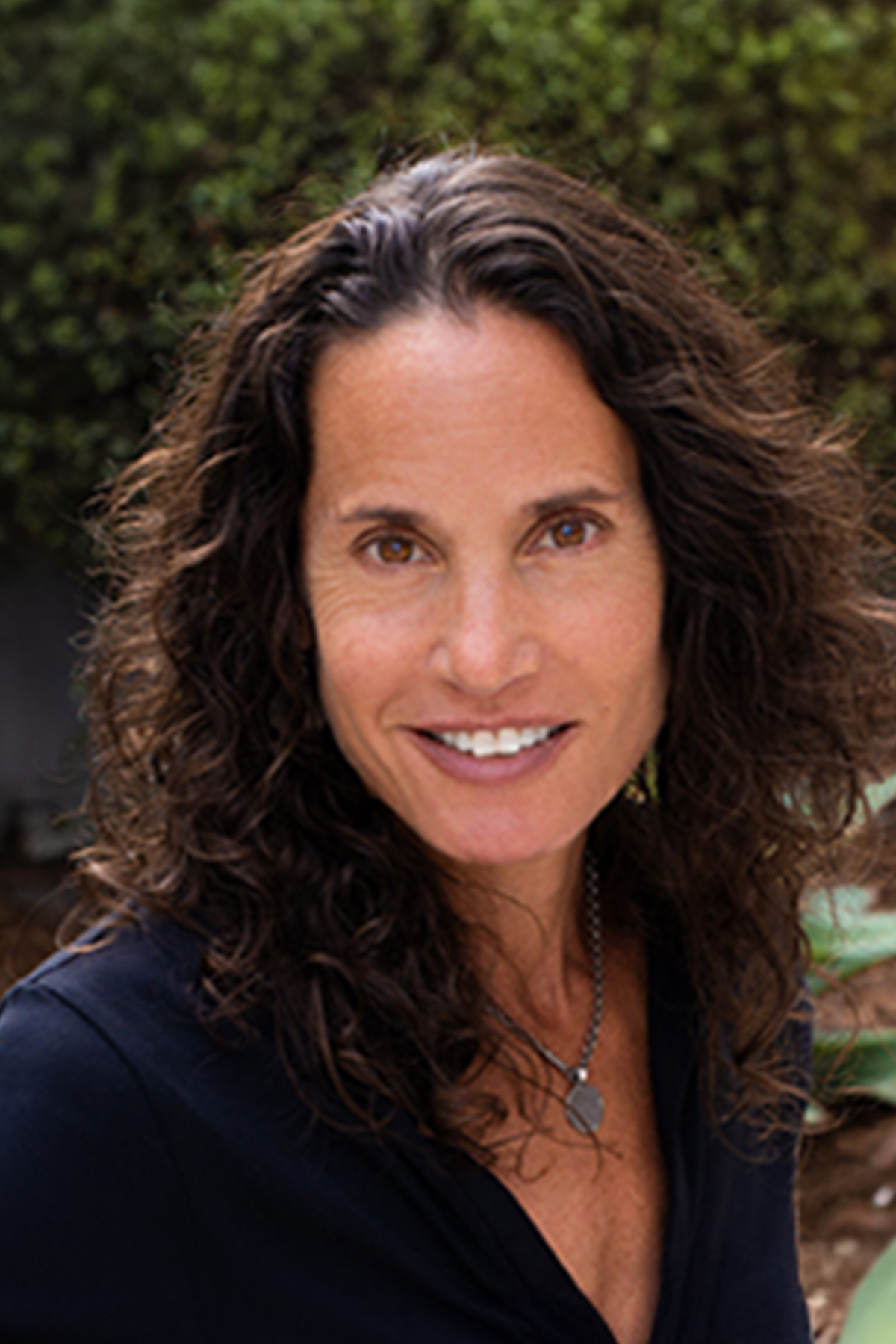 Jodi Rosner
Jodi Rosner, a seasoned litigator and adept counselor, brings a wealth of experience to the legal arena. Her diverse legal background began at Farella Braun and Martel in San Francisco where she honed her litigation skills with insurance coverage cases, complex commercial disputes, and construction law. Eventually, Jodi seamlessly transitioned into a role as a contract attorney at the same firm, and then for other firms, balancing her legal career with her growing family's needs. Her trajectory over the past twenty-five years is marked by a stellar reputation as a brief writer for law firms, both big and small, with an impressive record of winning dispositive motions. Now aligned with Davidovich, Jodi serves as a law and motion attorney exclusively. Her extensive expertise encompasses landlord/tenant issues, habitability claims, premises liability, HOA litigation, boundary disputes, and easement claims.
Jodi earned her bachelor's degree in political science from Brown University in 1991 and graduated with distinction from Stanford Law School in 1995. Beyond her legal prowess, Jodi is a certified educator in the practice of "council", a form of dialogue which helps foster authentic communication and community building. She has trained teachers, employees and prison inmates to facilitate the practice in public and private schools, workplaces, and prisons in California. In 2018, she added "author" to her list of accomplishments with the publication of her first book, "What's Your Story?", a guidebook for council facilitation.
Outside the courtroom, Jodi is an avid outdoors explorer and nature lover who enjoys backpacking in the Sierras and world travel. She is regularly speed walking in the hills, practicing yoga, getting creative in the kitchen or planning her next adventure. A Los Angeles native, Jodi resides in Playa Del Rey with her husband, Scott, and their two teenage sons, while their two adult daughters live in San Francisco.