Iris Vasquez

→
Attorneys
→
Iris Vasquez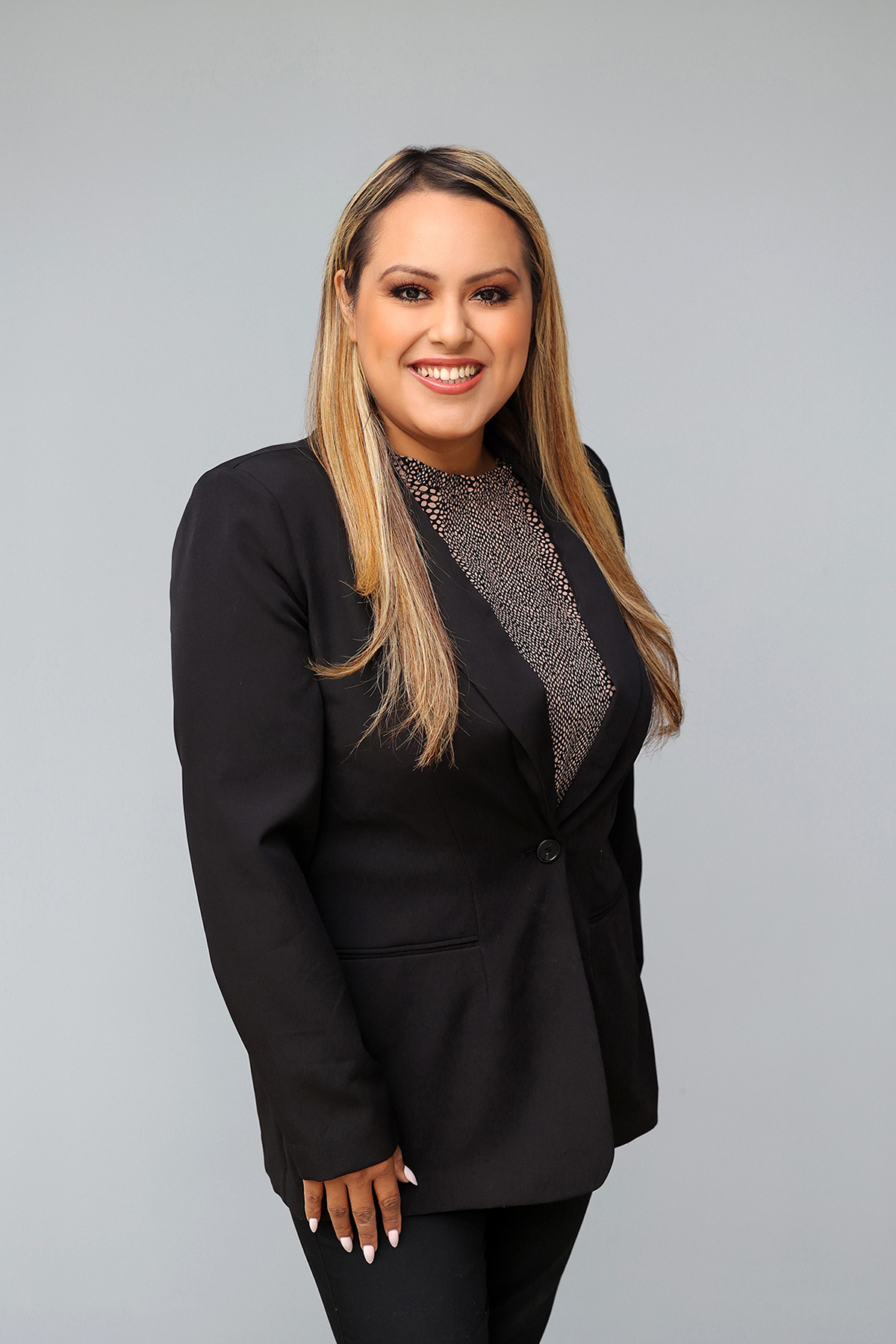 Iris Vasquez
Iris is an Associate at Davidovich Stein Law Group LLP with experience in civil litigation including housing-related matters and personal injury. Her practice focuses on litigating unlawful detainer matters where she represents landlords and property management companies. Iris zealously advocates for her clients so that they may regain possession of their properties and to prevent further injustices created by excessively tenant friendly protections making it unduly burdensome for landlords or property owners to rightfully evict tenants.
Prior to joining Davidovich Stein Law Group LLP, Iris worked for Inland Counties Legal Services, which is the largest legal service provider in the Inland Empire where she represented and defended clients in civil and unlawful detainer actions and appeals. She focused on civil litigation that had a broad impact in the Inland Empire community by challenging unlawful policies, procedures, and practices that prevented indigent people from having access to public benefits and preservation of low-income housing.
Prior to joining the firm, Iris also worked in a personal injury firm in Los Angeles in the litigation department where she gained extensive knowledge and practice in litigating a personal injury matter from filing a complaint to working a case up to settlement or trial. Iris received her bachelor's degree in Political Science and Sociology from the University of California, Irvine in 2014 and her juris doctorate degree from Whittier Law School in 2017. Iris graduated law school with a family law and criminal law concentration. She was a member of the Moot Court Honors Board, Trial Advocacy Honors Board, and Alternative Dispute Resolution Honors Board. She was a finalist in her First Year Oral Advocacy Competition. Iris also interned at the District Attorney's office in the juvenile and homicide divisions.
When Iris is not in the courtroom or in the office, she enjoys spending time with her family, traveling, and exploring new places. She also enjoys playing the piano at her church.