Fay Katayama

→
Attorneys
→
Fay Katayama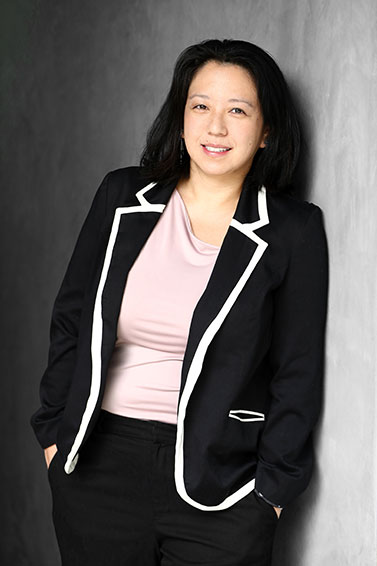 Fay Katayama
(818) 661-2420

(818) 301-5131
fay@davidovichlaw.com
Fay is a seasoned attorney specializing in all facets of commercial law on both the transactional and litigation side. From entity formation to complex purchase and sale agreements on the transactional side, to representing both plaintiffs and defendants on the litigation side, Fay has adopted a firm yet congenial tact to representing her clients.
Fay attended Baylor University in Waco, TX in the hopes of becoming the next Indiana Jones. Instead, she graduated in 2001 with a degree in sociology. After working for two years as a medical transcriber for an orthopaedic surgeon, Fay attended Chapman University's Dale E. Fowler School of Law, graduating fourth in her class. At Chapman, Fay was Managing Editor for the Chapman Law Review, an Academic and Dean's Fellow, co-President of the Asian Pacific American Law Student Association and a member of Phi Alpha Delta. As a law student Fay completed internships with the Santa Ana City Attorney's Office, the Orange County District Attorney's Office and the Ninth Circuit Court of Appeals. Her case note, "How Much Spam Can CAN-SPAM Can?" was published in the Touro Law Review.
Prior to joining Davidovich Stein Law Group LLC, Fay worked for a long-established law firm in the Inland Empire, also practicing commercial law.
Since 2009, Fay has been a member of the Board of Directors of Little Tokyo Senior Nutrition Services, a small non-profit organization in Los Angeles providing low-costmeals to senior citizens in the area. She is conversationally fluent in Japanese. In her free time, Fay enjoys following professional and collegiate sports (particularly baseball and football), reading, playing video games, and crocheting. She is currently dog-less but hopes this changes soon.