Elan N. Stone

→
Attorneys
→
Elan N. Stone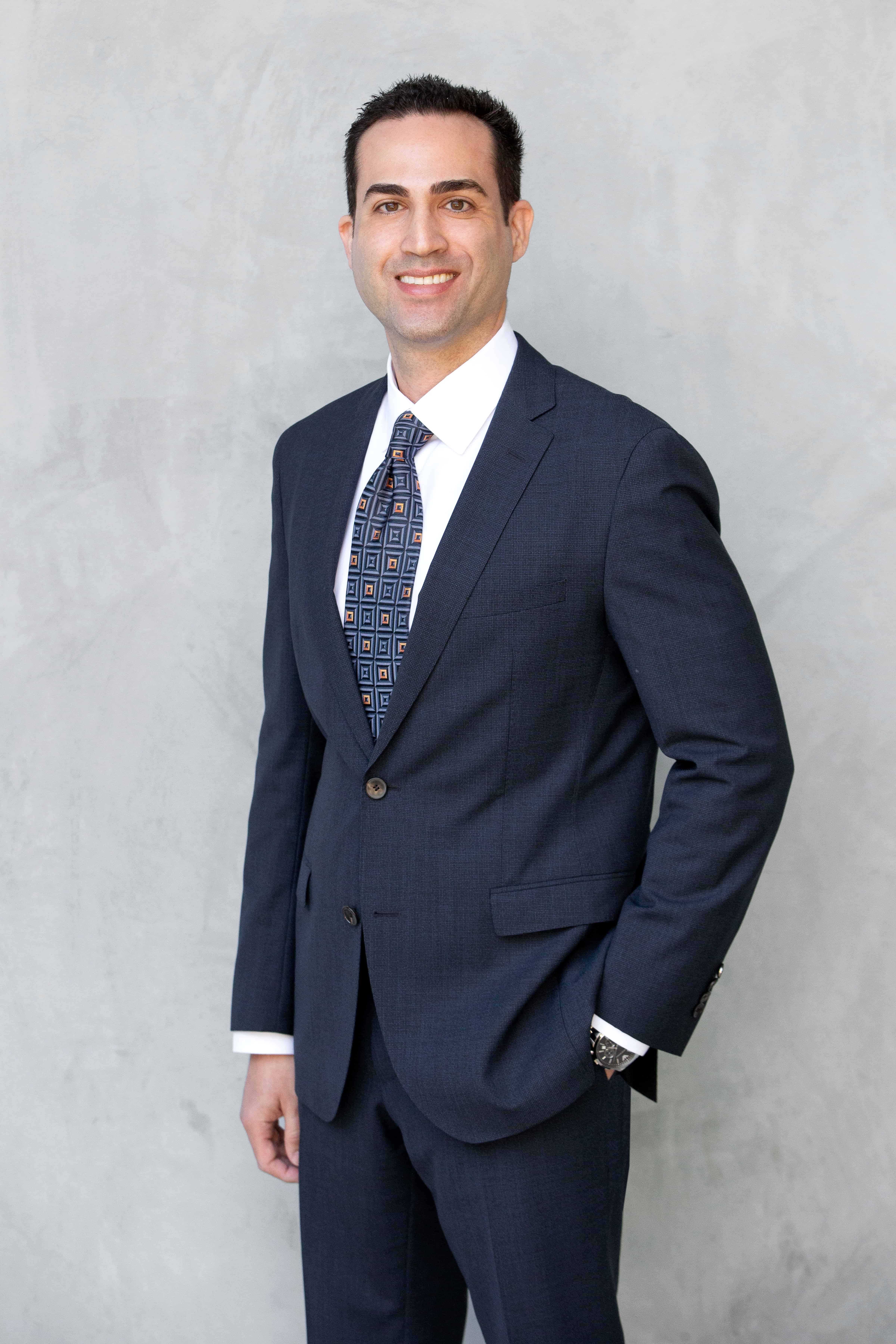 Elan N. Stone
(818) 661-2420
Ext. 106

(818) 301-5131
elan@davidovichlaw.com
Elan is a seasoned litigator who represents clients in real estate, business, general litigation, and catastrophic injury matters. He brings with him a unique background of handling a variety of cases on behalf of a broad range of clients.
Prior to joining Davidovich Stein Law Group LLC, Elan ran a successful litigation practice where he represented clients in matters including product liability, personal and catastrophic injury, business, and other general litigation matters. Previously, Elan was a partner at the national law firm Lewis Brisbois Bisgaard & Smith, LLP, at which time he was the youngest attorney at the firm to be named partner. At that position, he defended Fortune 100 corporations, small to medium-size companies, and individuals in environmental, land use, premises, and toxic tort matters. He has also represented auto and tire manufacturers, distributors, and rental car companies in high profile cases.
Elan is an alumnus of UC Santa Barbara, where he majored in Sociology and was in the University's Honors Program and on the Dean's Honors List. He obtained his Juris Doctor from California Western School of Law, where he was on the Dean's Honors List, and also attended Pepperdine University School of Law. While in law school, Elan clerked for the Honorable Robert C. Coates, and was also a certified law clerk for the Office of the Los Angeles City Attorney and Los Angeles County District Attorney's Office. Elan is active with the alumni associations of his alma maters.
Outside of practicing law, Elan is a gym enthusiast and enjoys keeping up with his favorite sports teams. He also volunteers his time with local animal rescue organizations.