Edmund J. Sherman

→
Attorneys
→
Edmund J. Sherman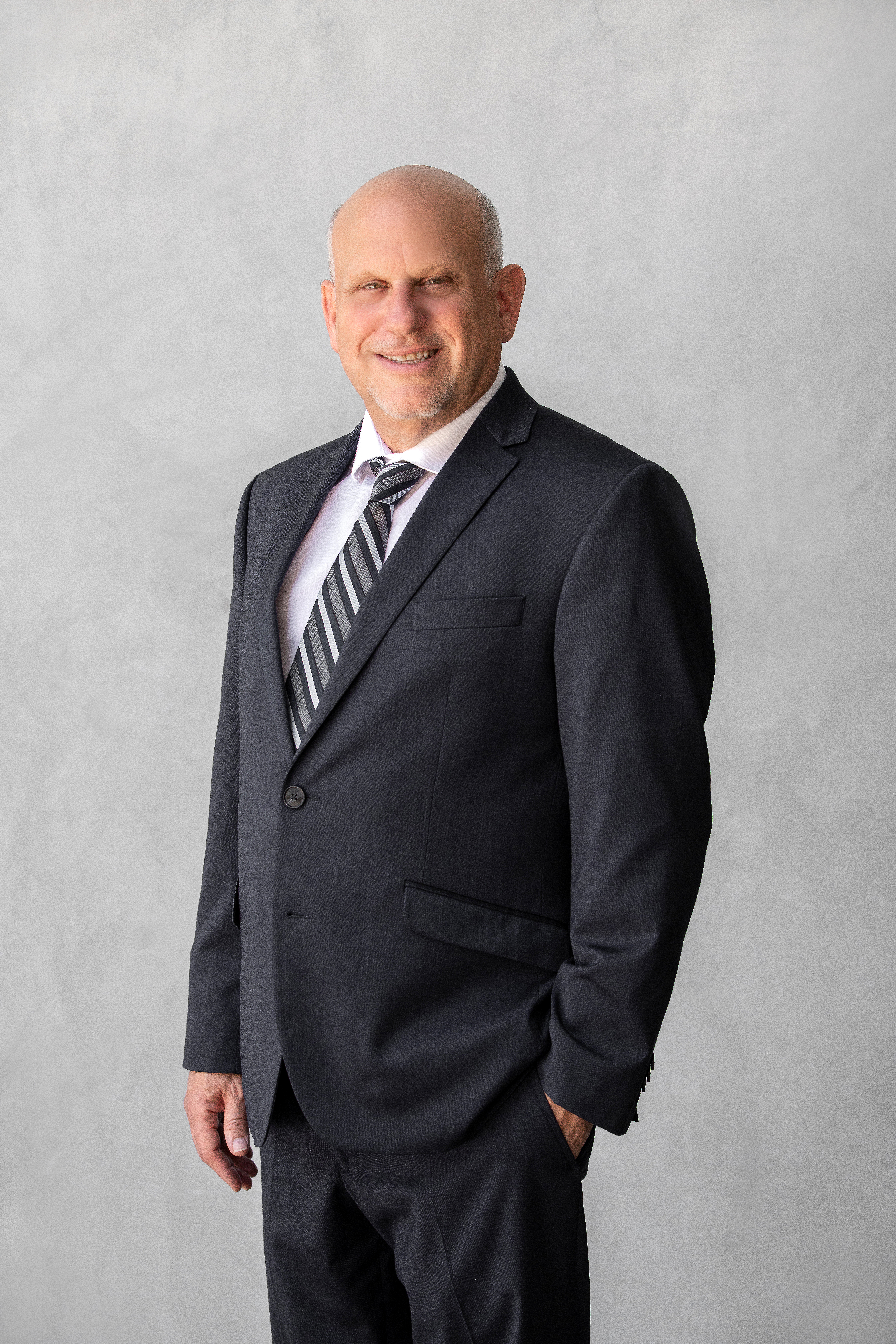 Edmund J. Sherman
(818) 661-2420
Ext. 105

(818) 301-5131
ed@davidovichlaw.com
Edmund has an extensive background in business and real estate litigation, bankruptcy, creditor representation, business and real estate transactional matters, and probate. Edmund has represented numerous secured and unsecured lenders, including banks, finance companies and equipment leasing companies, small to large businesses, as well as individuals in contract issues, lending and other business litigation matters, loan workouts, Chapter 7, 11 and 13 Bankruptcy matters, and real estate disputes and transactions. He also has experience in Probate law, including probating estates, trust administration and litigation, Conservatorships, and Guardianships.
Prior to joining the firm, Edmund worked for a number of business litigation firms, and as a litigation manager for a major bank. He taught Debtor- Creditor Relations and Contract law courses for many years as a professor in the University of La Verne Paralegal Program, and taught real estate law as an adjunct professor at Cal State Northridge University.
Edmund received his Bachelor's degree in Politics from UC Santa Cruz in 1982, and his law degree from Loyola University in 1991. He was a member of the Loyola Law School Entertainment Law Journal, where he published a case note concerning NCAA sports, which has been widely cited in further academic journals. Between obtaining his undergraduate and law degrees, Edmund worked as a journalist and was a teacher in the Los Angeles Unified School District.
When not practicing law, Edmund is a self-described "gym rat" and enjoys spending time with his wife and two adult daughters, his very affectionate but demanding cat, and many friends.