Dennis Dart

→
Attorneys
→
Dennis Dart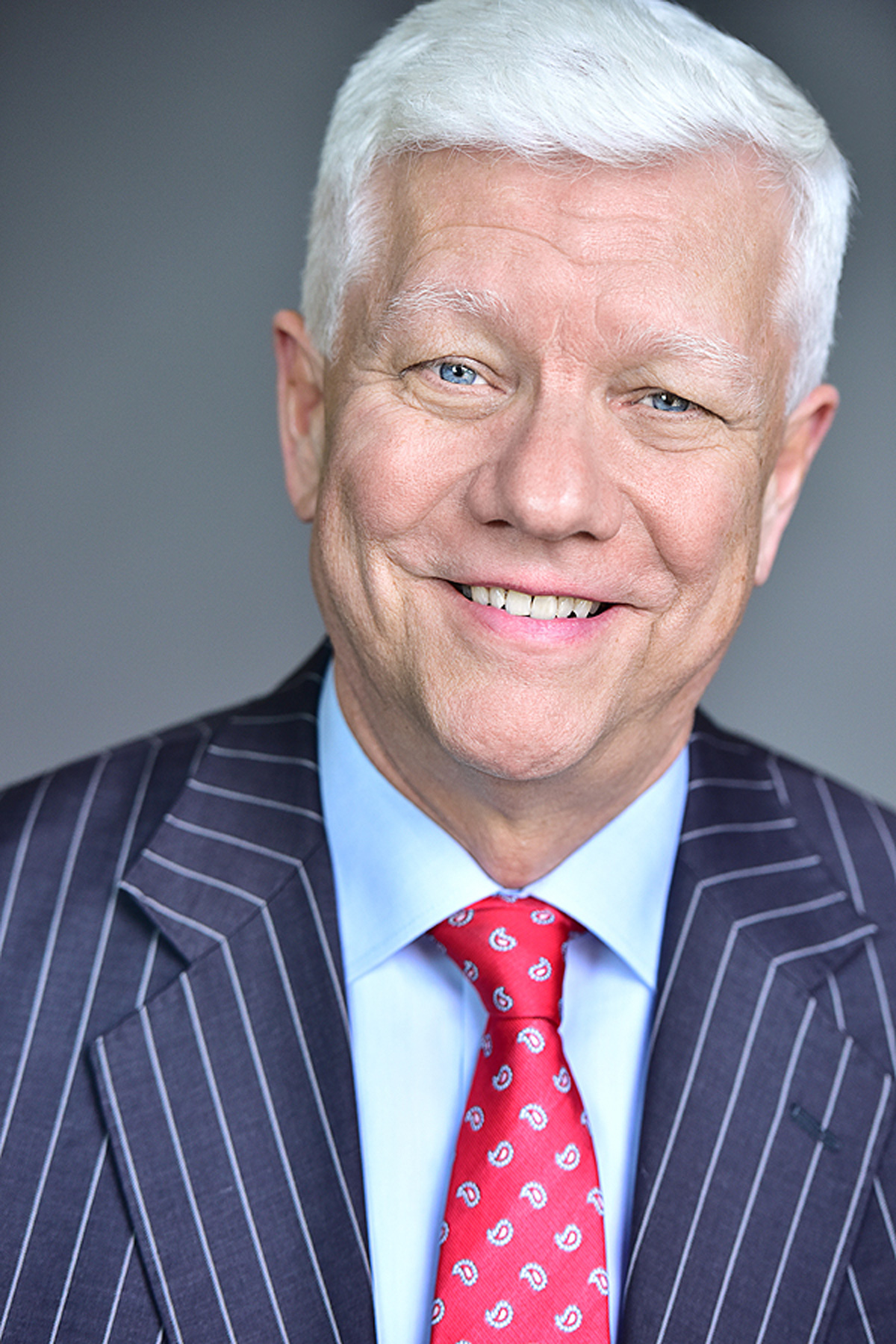 Dennis Dart
Dennis Dart has deep experience in commercial law, gained in the 35-years of his legal career. His experience includes private practice serving business clients and as in-house legal counsel for Heitman International, a major institutional commercial real estate investment manager, and HB Reavis, an international real estate developer. He has participated in marketing and underwriting large-ticket title insurance risks for Lloyds of London.
Dennis is adept in legal due diligence, document drafting, and commercial real estate acquisitions, financings, leasing, property management and dispositions. He excels in interpreting federal legislation and regulations and state and local laws to successfully address the challenges faced by investors, operators, managers and owners of commercial real estate. Dennis has participated in transacting over $5 billion worth of real estate deals.
Dennis has Juris Doctor and Master of Laws degrees from the University of the Pacific, McGeorge School of Law and is a member of the State Bar of California. He is a graduate of the University of California, Davis and California State University, Sacramento.
Dennis enjoys the outdoors with his family as much as possible including skiing, the beach, biking and walking.