Daniel Spivak

→
Attorneys
→
Daniel Spivak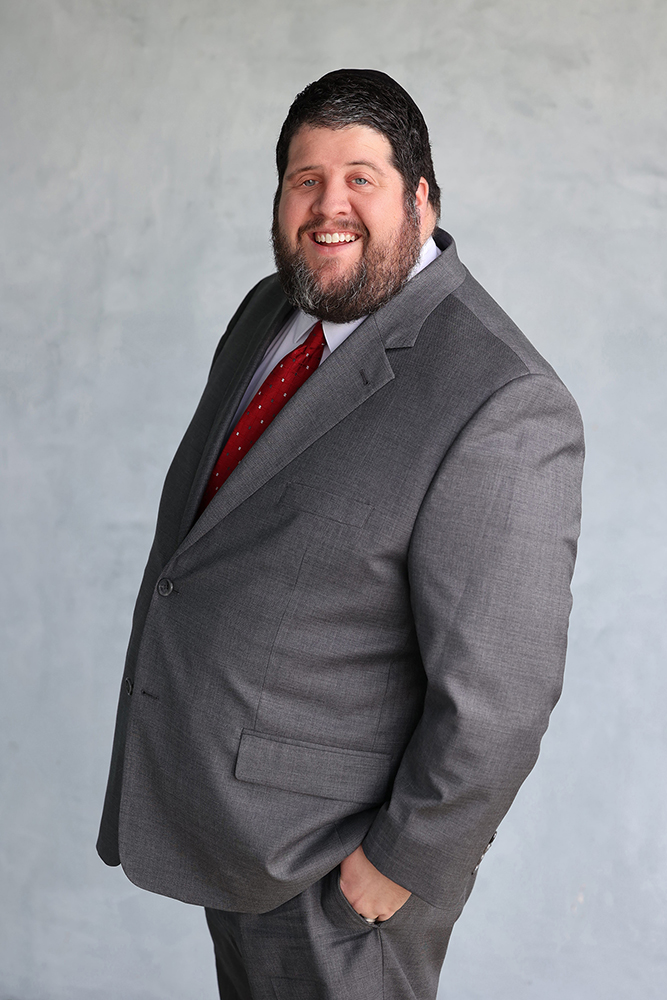 Daniel Spivak
Daniel is a litigator in the unlawful detainer/landlord-tenant department. Prior to joining the firm, Daniel worked at another Landlord/Tenant law firm where he represented landlords, property owners, and property management companies in unlawful detainers and landlord/tenant disputes and counseled ownership clients regarding their landlord/tenant relations.
Daniel attended Hebrew Theological College in Skokie, Illinois, graduating in 2010. In 2014, Daniel relocated with his wife to Los Angeles, where Daniel attended UCLA extension's prestigious paralegal program where Daniel graduated with distinction. Starting in 2015, Daniel started working for a firm as their subrogation paralegal. In the summer of 2017, Daniel and his wife made the trek down I-5 so Daniel could attend California Western School of Law, where he obtained his juris doctorate in 2021.
Outside of work, Daniel enjoys learning new languages on Duolingo, reading, spending time with his wife, and walking their two dogs.