Charlie Z. Stein

→
Attorneys
→
Charlie Z. Stein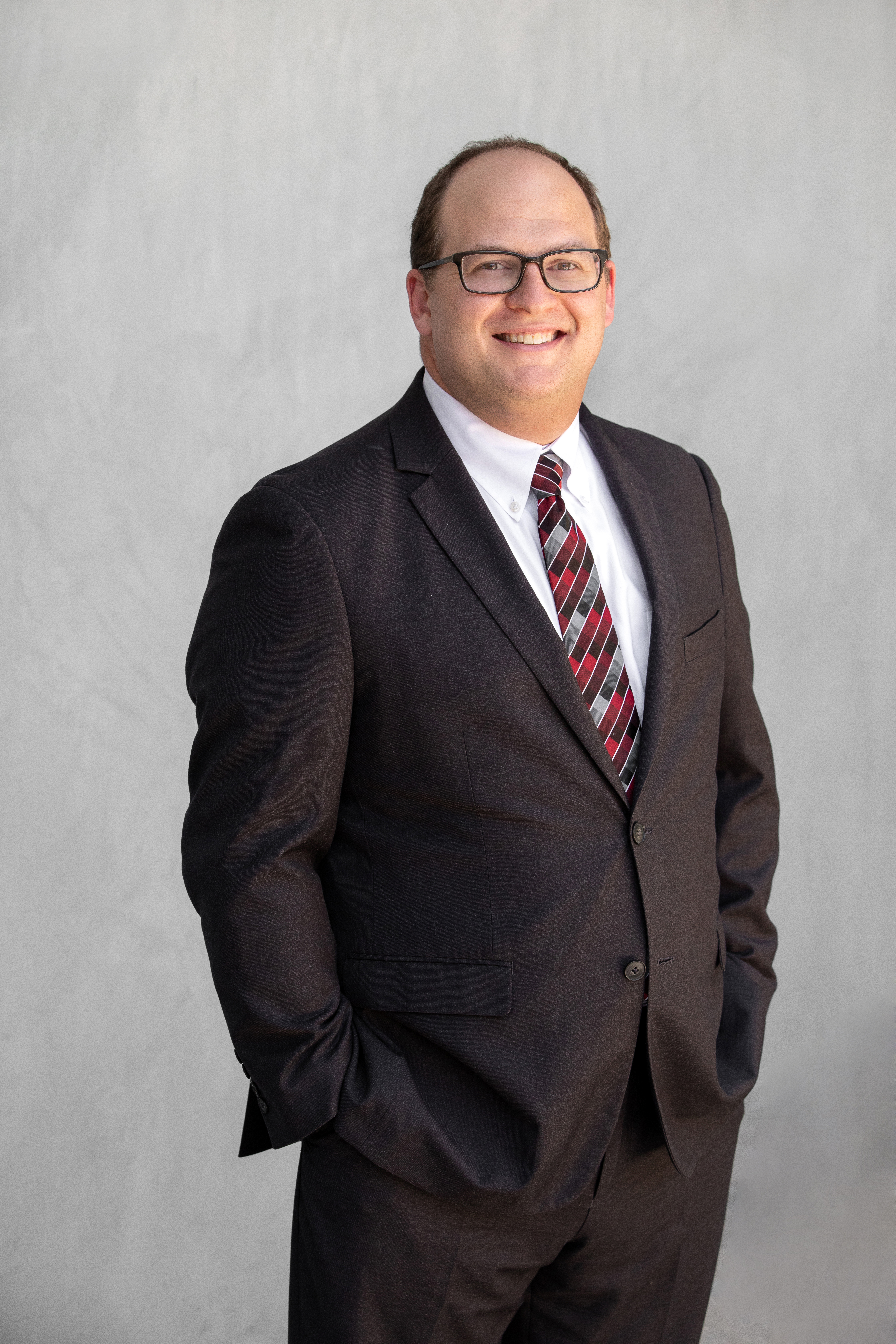 Charlie Z. Stein
(818) 661-2420
Ext. 101

(818) 301-5131
charlie@davidovichlaw.com
Charlie has a wide range of legal experience, primarily dealing in civil litigation, business law, and labor and employment, representing businesses in contractual negotiations, landlord-tenant disputes, fraudulent transfer actions, and asset recovery, as well as serving as In House Counsel to a luxury online retailer.
Prior to joining the Association, Charlie worked for a couple boutique firms specializing in the representation of property owners and landlords in unlawful detainer and class-action habitability actions, contractors in indemnification claims, and distribution chain liability claims. Charlie's clients have included statewide residential and commercial property ownership and management companies, a multi-national clothing company, and regional general contractors and sub-contractors.
Charlie received his Bachelor's degree in Economics from UCLA in 2006 and his juris doctorate from Loyola Law School in 2009, where he was active in student government as a member of Undergraduate Student Association Counsel, John Wooden Center Board of Governors, and Student Bar Association. He is admitted to practice in all California state courts and the United States District Court in the Central, Eastern, and Northern Districts.
In addition to his law practice, Charlie is an active member of his community serving as a Board Member of the South Robertson Neighborhoods Council, a local City-supported governing body where he focuses on outreach, land use, and economic development. When Charlie is not in the Courtroom or in the office, he enjoys long distance running, playing sports, and spending quality time with his wife and two kids.