David Babila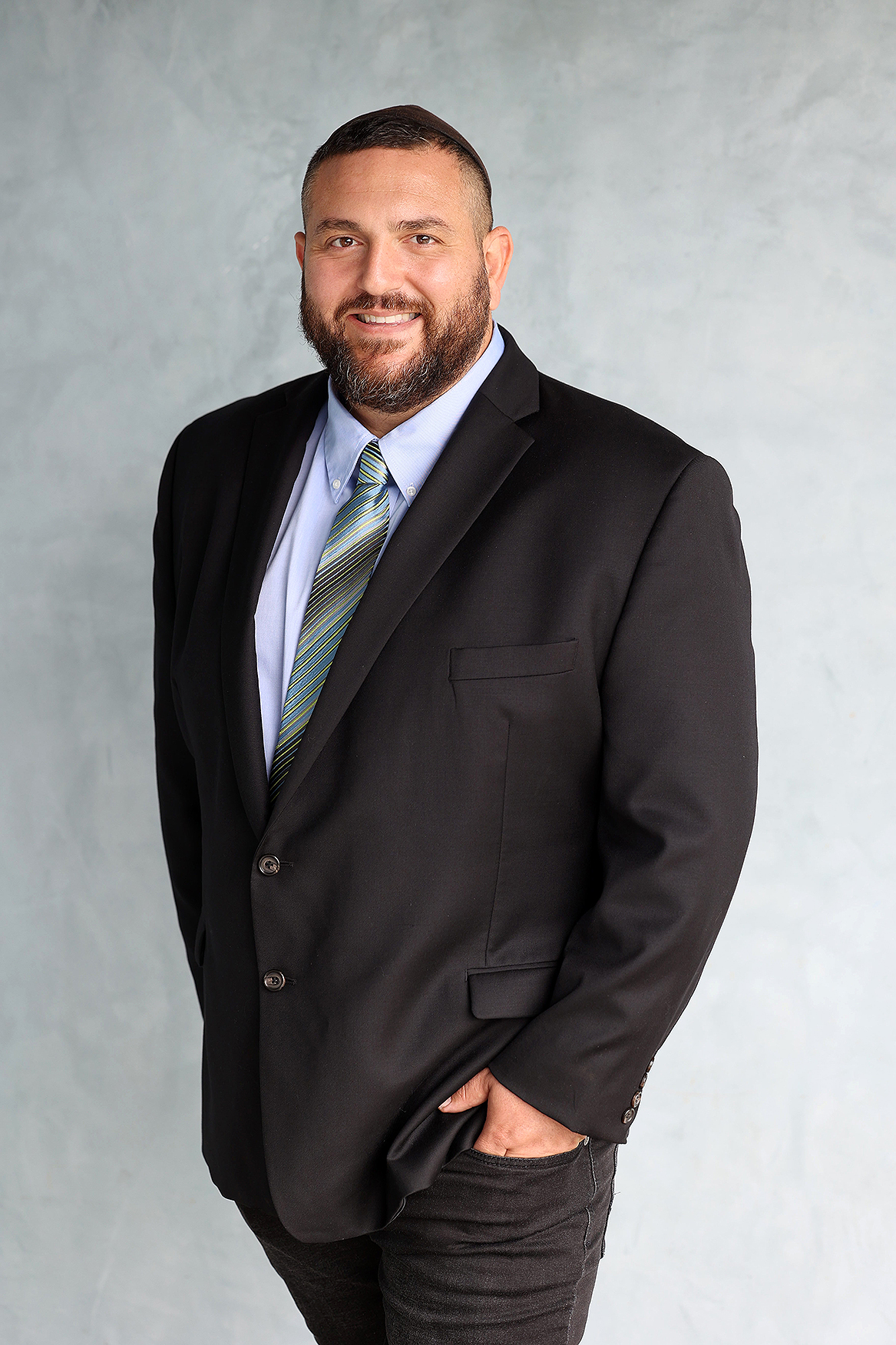 David is a recent graduate of the University of California, Los Angeles with a Bachelor of Science in Biological Anthropology and a minor in Evolutionary Medicine. He is passionate about using his knowledge of human behavior and evolution to help people in need. He is excited to use his skills as a law clerk to assist attorneys in providing their clients with the best possible representation.
In his undergraduate studies, he focused on the anthropology of law and the evolution of human behavior. He took courses on topics such as legal systems, conflict resolution, and the biological basis of morality. He also conducted research on the role of social networks in promoting health and well-being.
In addition to his academic coursework, he has gained valuable experience through internships at a legal clinic and a nonprofit organization that provides legal services to low-income individuals. In these roles, he has assisted attorneys with research, drafting pleadings, and preparing for trial.
David enjoys spending time with his lovely wife and four kids. In his spare time, he likes learning new things, reading, hiking in nature, and cooking gourmet meals.