Intellectual Property

→
→
Intellectual Property
Every business, big or small, has intellectual property such as:
Trade names
Logos
Copyrights
Product designs
Inventions
Business processes
Confidential information
Domain names
Software
Patents
Trademarks
Client Lists
From selecting a business name and logo to transferring complex technologies, our goal is to defend and protect your rights in your intellectual property.  Our clients include large and small companies, as well as start-ups and entrepreneurs who are seeking to market new ideas and inventions in a variety of industries, including e-commerce, entertainment, health care, real estate, cannabis, education, and manufacturing.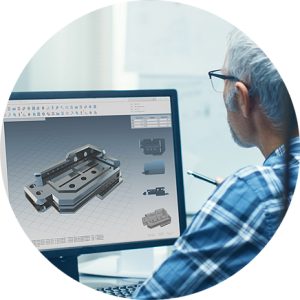 Davidovich Stein Law Group assists clients in protecting and enforcing intellectual property rights by pursuing:
Patents
Trademarks
Actions regarding infringement of clients' intellectual property
Defense of patents, trademarks and copyrights against infringement
Whether new trade names, logos, designs, products or concepts are capable of protection or registration
Brand strategy
Intellectual property portfolio creation, building and management
Intellectual property sales and licensing
Employment contracts, non-disclosure and confidentiality agreements
Intellectual property management
E-Commerce agreements
Negotiation and preparation of website development contracts, application service provider agreements and customized software development contracts
Assessments of whether our clients may be violating another's rights by using a name, logo, design, product or concept.