Employment Consulting and Litigation

No matter the size of your organization, business, or company, one factor is the same – the legal issues and compliance obligations that involve employees. If you are facing a legal issue that is employer and employee-related, you will need the legal counsel of a knowledgeable employment law attorney.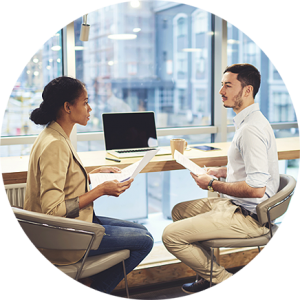 A seasoned employment law attorney can offer a wealth of knowledge when it comes to contracts, compliance, and the impact that some business decisions can have on employees. At the Davidovich Stein Law Group, we aim to deliver various services within the area of employment consulting. We also provide litigation representation in the event that a dispute cannot be resolved outside of court.
In today's business climate, employment-related litigation and disputes are often an unfortunate reality for employers and a necessary cost of doing business in California. At Davidovich Stein Law Group, we know the frustration and disillusionment employment lawsuits and investigations can cause. We understand your situation and the pressures that you are under and offer affordable legal representation and flexible billing options.
Davidovich Stein Law Group represents businesses involved in labor disputes, employment lawsuits, and employment-related government agency investigations. We have demonstrated expertise in employer counseling, and the development of employment policies and procedures designed to reduce exposure to costly and time-consuming lawsuits.
Our practice extends beyond litigation to all areas of employment law and human resources consulting, including negotiation and preparation of employment and severance agreements, creation and implementation of individualized HR policies and procedures, conducting internal investigations and representing management in union-related matters.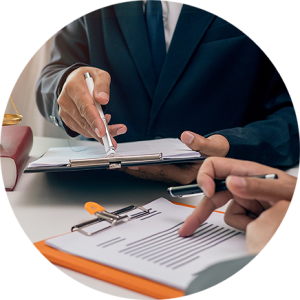 We have a proven track record of successfully defending countless commercial enterprises and individual business owners. The positive results we have achieved for our clients also include representation in administrative proceedings before government agencies.