Mike Lee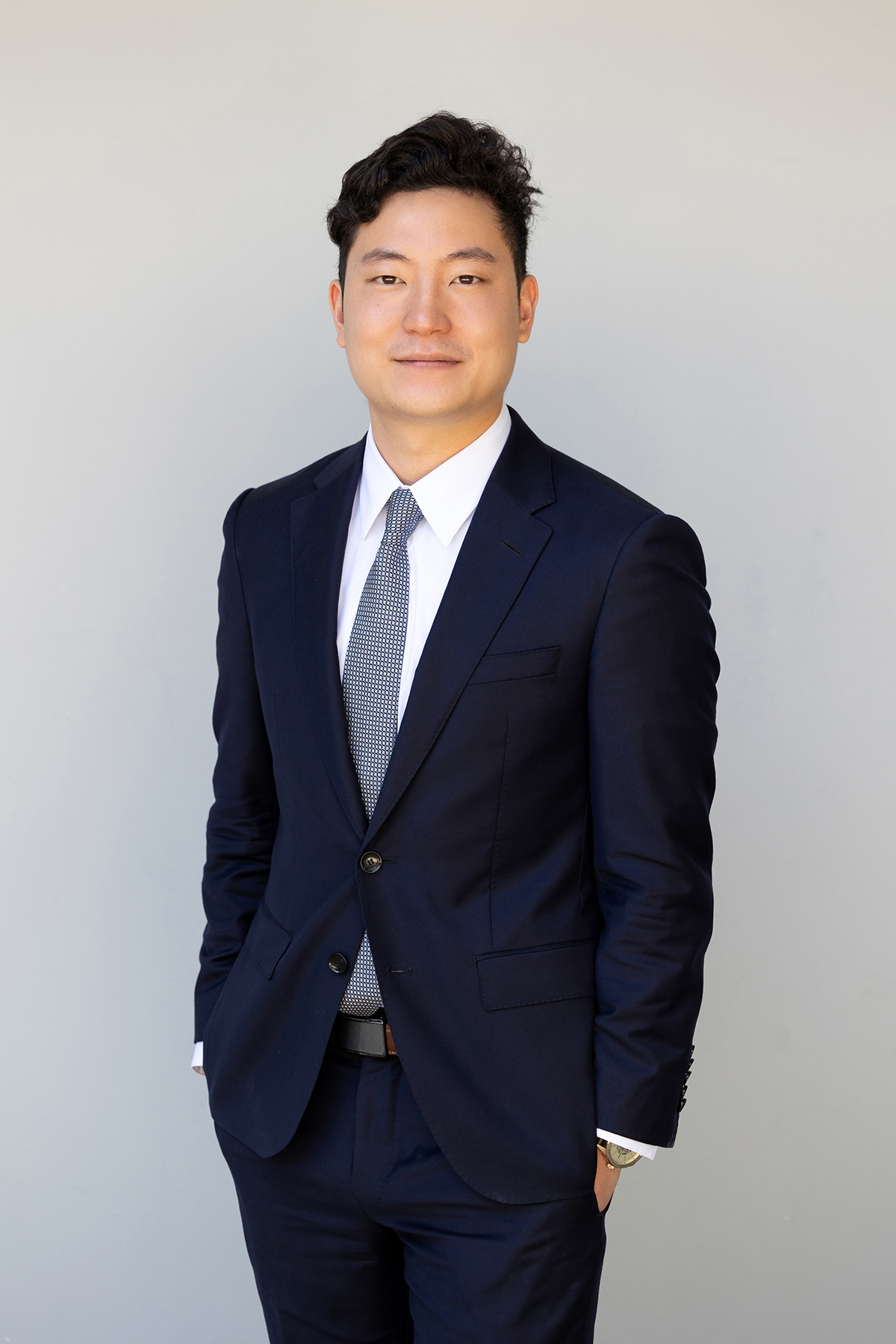 Mike is an associate attorney at Davidovich Stein Law Group LLP and has experience in real estate and criminal law matters. Before joining Davidovich Stein Law Group LLP, Mike worked at Legal Aid Foundation of Los Angeles as a Staff Attorney where he represented clients with housing issues, unlawful detainers, and restraining orders.
Mike received his Bachelor of Arts in American History from the University of California, Riverside, and his law degree at the University of La Verne, College of Law. During his summers in law school, he interned at the CA Department of Justice and the LA County District Attorney's office.
Outside of work, Mike enjoys jogging through the city and playing poker tournaments.