MARK S. OKNYANSKY
→
Attorneys
→
MARK S. OKNYANSKY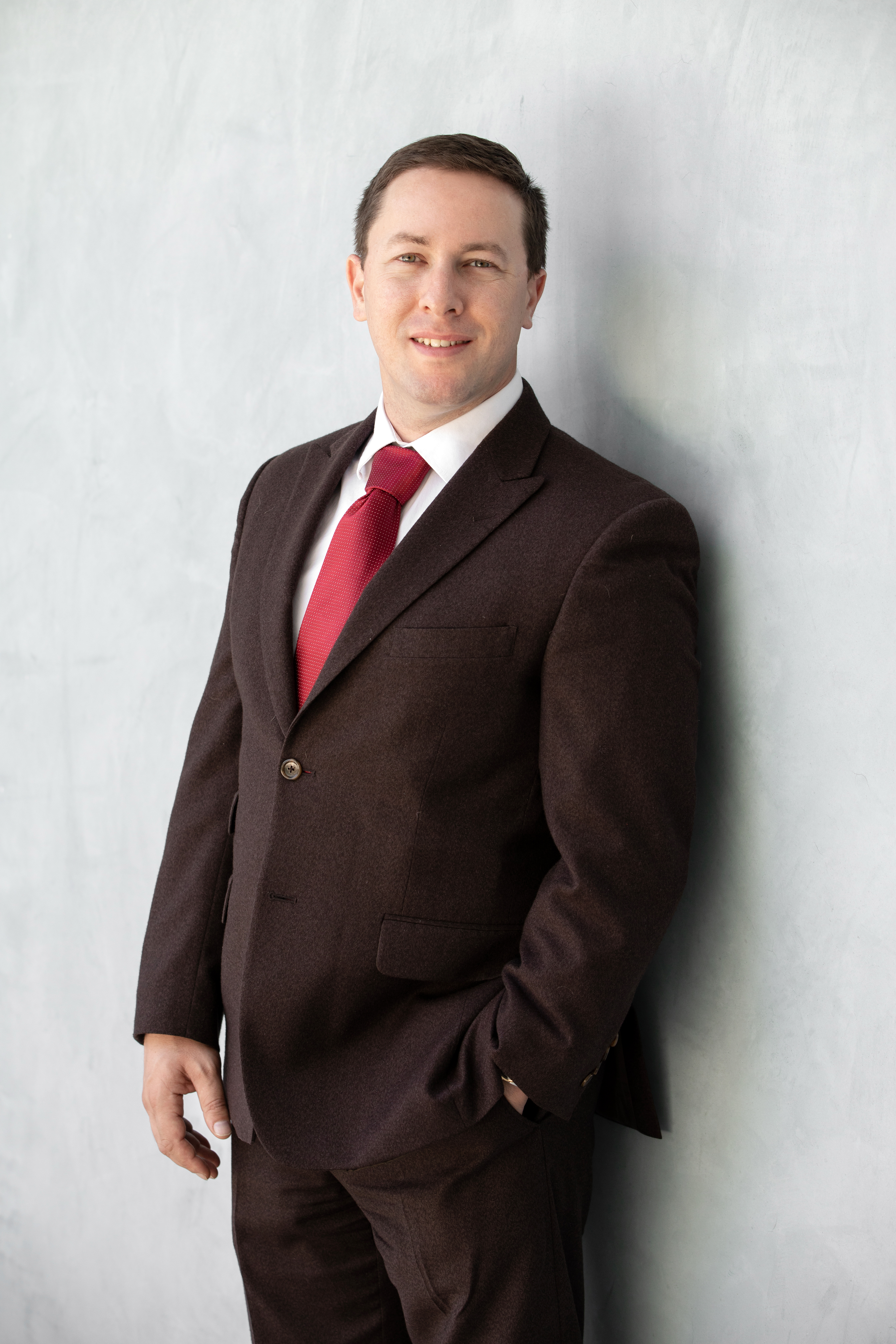 MARK S. OKNYANSKY
(818) 877-4719
Ext. 104
(818) 301-5131
mark@davidovichlaw.com
Mark S. Oknyansky brings a mix of real-world and litigation experience, making him a well-rounded and effective litigator. Mark has worked as a California Real Estate Broker for over a decade, prior to becoming an attorney. This experience gives him valuable insight into the needs and desires of our real estate and landlord/tenant clients. Throughout his legal career, Mark has successfully litigated million dollar and multi-million-dollar cases, including forindividuals injured in motor vehicle and trip and fall accidents.
Currently, Mark leads Davidovich Stein's Personal Injury department, representing people injured in motor vehicle collisions, slip, trip, or fall injuries, Uber and Lyft injuries, and in other personal injury matters. He also represents clients in real estate matters, landlord/tenant litigation, commercial lease negotiations, land use issues, intellectual property matters, employment disputes, and commercial business litigation. Mark has represented clients before the California Superior Courts, Complex Civil Courts, and Federal District Courts and has substantial experience with alternative dispute resolution.
Mark received his Bachelor of Science in Business Administration and Finance, with Honors, from California State University, Northridge in 2004 where he was President of the Student Finance Association. Early in his career, Mark worked as an Associate National Bank Examiner for the Office of the Comptroller of the Currency and as a bank auditor. After obtaining his Broker's license in 2007, Mark worked to acquire property for corporate interests Working full-time throughout law school, Mark attended Loyola Law School, where he finished in the top 10% of Loyola's 2014 graduating class (including both day and evening students). Mark was inducted into the Order of the Coif and the St. Thomas More Honor Society. In his time at Loyola, Mark was also active on campus, involved in student government, the Jewish Law Student Association, as President of the Real Estate Law Society, and as a member of Loyola's International and Comparative Law Review. Mark received top honors in both Evidence and Trial Advocacy. In his final semester at Loyola, Mark served as an extern to the Honorable Judge Consuelo B. Marshall in the Central District of California.
When free time permits, Mark especially enjoys spending time with his wife and two daughters. Mark also enjoys hiking, camping, and spending time at the range.