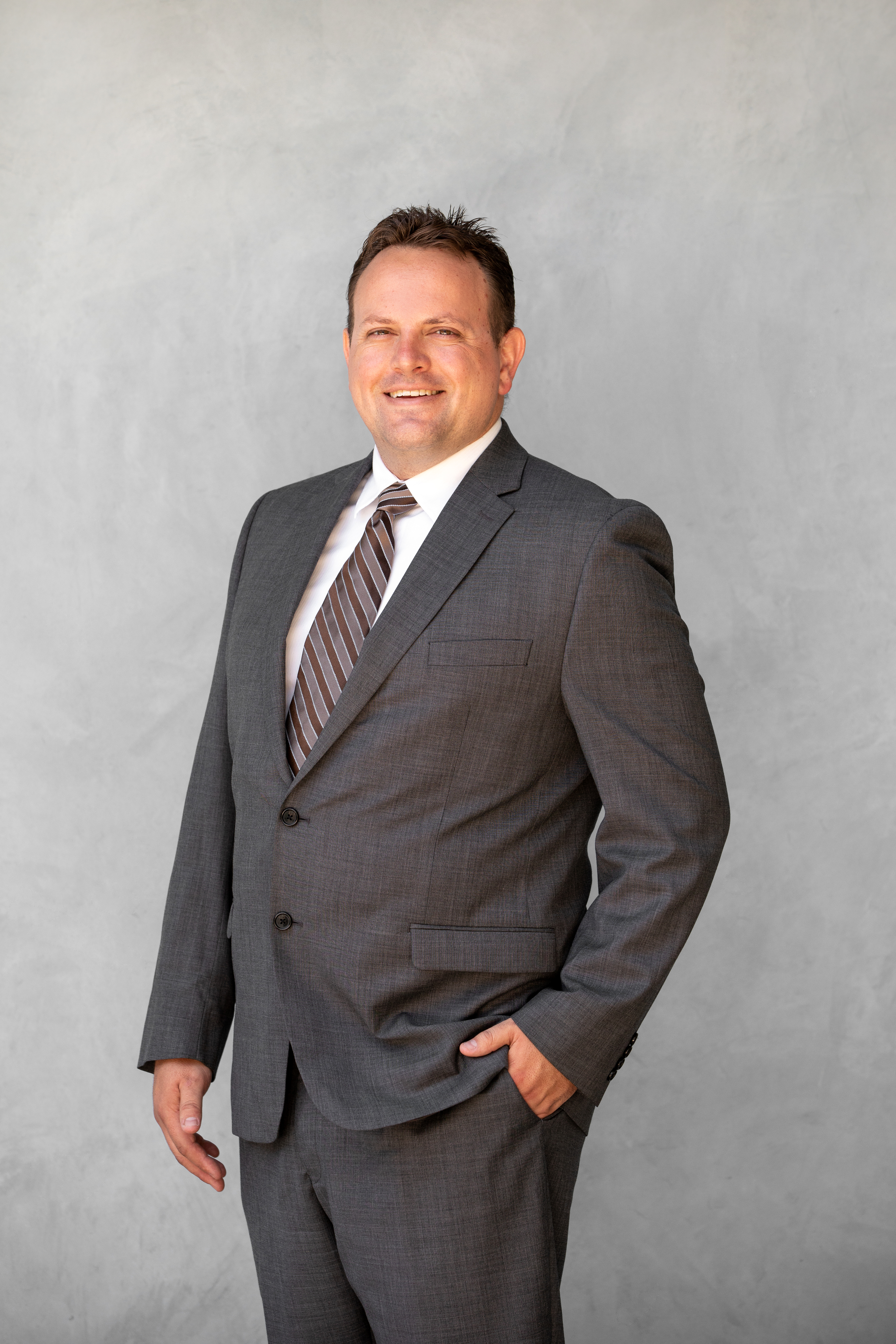 Kenneth C. Bounds
(818) 661-2420
Ext. 106

(818) 301-5131
kc@davidovichlaw.com
K.C. joined the firm in July 2019 after spending time as a general practice attorney, specializing in a mix of business litigation and transactions, including contract negotiations. His practice expanded to trusts, estates, and other related probate issues, with an emphasis on his personal passion of intellectual property.
K.C. has previously worked as a research scientist for a biotech startup which focused on the genetic modification of row crop plants. He is a named inventor or co-inventor on multiple patents related to plant genetics and plants' response to various light regiments, including, but not limited to plants' resistance to increased ultra-violet light. He continues to utilize his inventive gene in developing arguments that help his clients in the courtroom and the boardroom. K.C. also has extensive experience in the courtroom where he spent most of his time zealously advocating for his clients before joining the firm.
K.C. graduated from U.C.L.A. with a degree in microbiology, immunology and molecular genetics in 2003, and earned his Juris Doctorate from Loyola Law School in 2010. K.C.'s background as a research scientist and attorney speaks to his meticulous nature and ability to use novel solutions to solve complex problems.
When K.C. isn't in the office, he enjoys some quality time with his wife and two kids, and when he gets the opportunity, he likes to go fishing and support his hometown Dodgers and Bruins.